Kansas news. November 2.
UNIVERSAL BUY'S LAND IN KANSAS FOR THEME PARK?


On november 1'st universal announced a themepark located in kansas to open in 3 year's and a citywalk will open sooner as the city thought that's just a mall coming! As resident's are mistirous as what the ride's are they will announce it in a month
but they announced a area called western town with 2 attraction's and 4 shops aswell a backstage area where they will film movies in kansas. Universal studios is a big company that makes ride's, attractions movie's and there are over 2 theme parks one is located in Hollywood and the other is located in Orlando.
That was 6 months ago but when I attended the construction tour they are almost done with western town!
And the 2 attraction's are finished aswell here.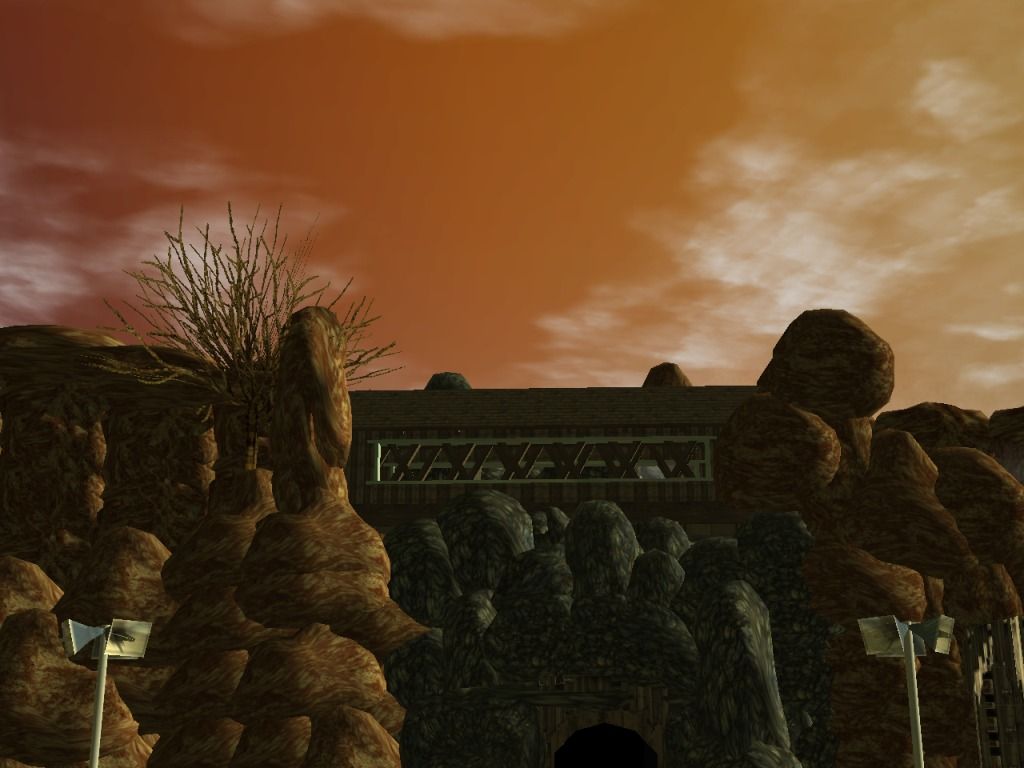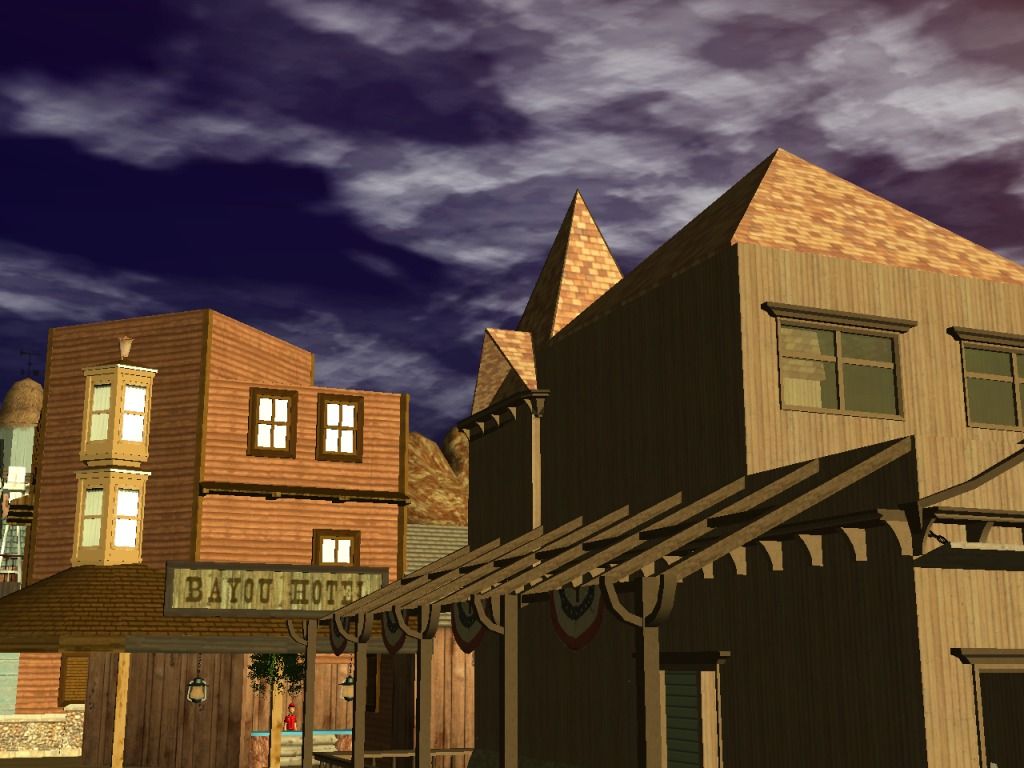 And they released the ride's, attraction's and area's 3 months ago so here they are.....
Hollywood - enter the entertainment capitals first area and in style! as hollywood is themed by modern and old
Dining and shoping:
A- Universal studios store
B- Universal monster's cafe
C- Cartoonuniversal
D- Mel's Drive in
Western town
Ride's:
1- Wild west falls: a rip roaring adventure
2- Mountain run
Shops and food:
E- Wild west souviners
F- Western fire grill
G- Mountain run gift's
H- Western market
Newyork
Ride's and attractions:
3- King kong 360 3-D
4-
Sesame Street: Spaghetti Space Chase
5- Universal Studios movie tour
6- Beeetlejuice graveyard revune
Shops and restraunt's
I- ST. Louis pizza co.
J- Sesame Street fun store
K- Ghiradeli Chocolate Co.
More stuff next time....