Today there was a Host with a
High School Musical Preview
of the room and the items. I visited and took some screen shots. I would like to think that you can purchase the room and maybe get the items from the quest? Or... maybe more items from the quest but these are available for purchase? Nothing is certain just yet, but it looks cool. I like new things. :cgrin: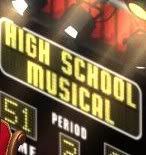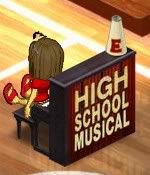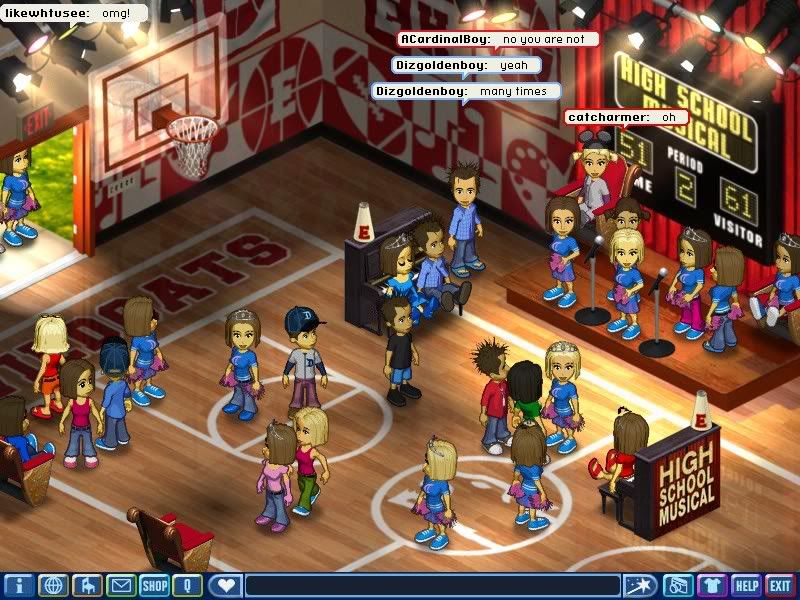 Here is a screen shot of the room, full of guests. Yours truly is in one of the red chairs on stage.
(Notice I'm the only girl in the baseball outfit?)
Notice the details...
Microphones.
I wonder if they are "attached" to the stage or of this is an item?
Megaphone.
Same goes for this. But since it's positioned only on the top of the piano I think it might be a part of that.