If you have any photos of your rides or parks post them here, also If you have any videos post them too, here are some pics of a park I just created today, I have a video too, but I will post it later when google video is done verifying my video.
First lift on River Adventure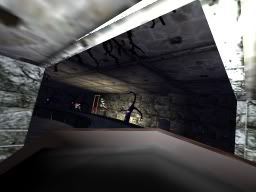 after the first lift and drop you enter a scene from House on Haunted hill.
After that scene you enter the outdoor grave yard part of it.
the second drop with green lights
This is the pirate/carribean theme part of the ride
same part
then you exit and go on to the next scene
then it's on to the castle/more caribbean themes
when you enter the castle
final lift
right before drop
drop
drop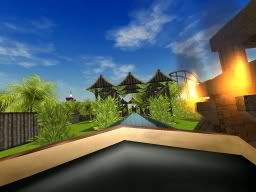 right before you go back to station
welcome back to the station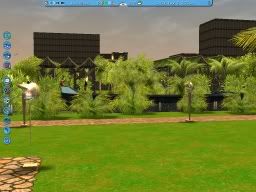 side veiw of the ride
other part of the park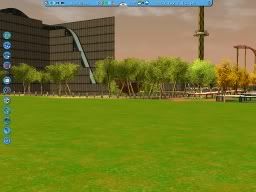 another side view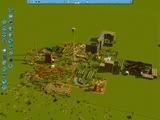 bird's eye view, it's a small park right now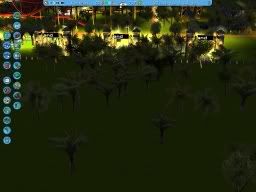 Entrance to Adventure Land