Ok me and magic were in the pirates room lobby when we saw the legendary Baby!
Ok now here he is. He quickly went into a game and then this happened: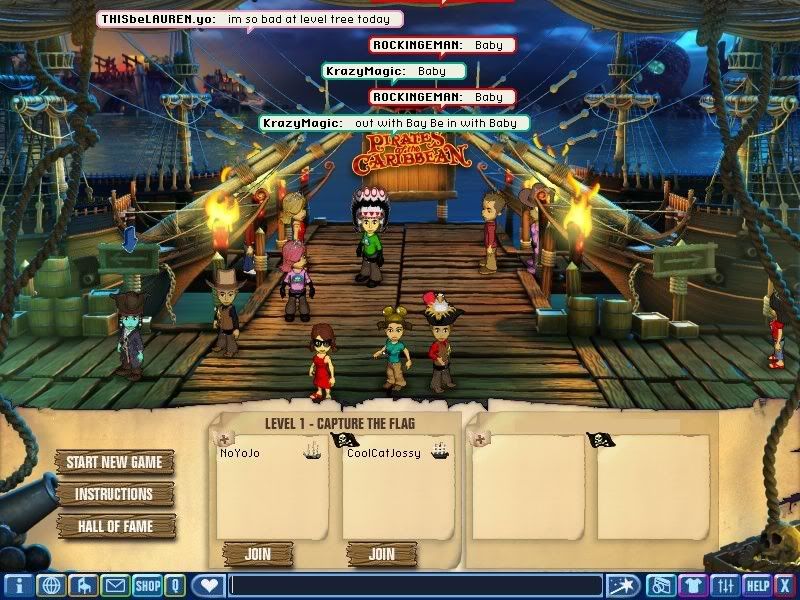 We could say Baby! After he Left!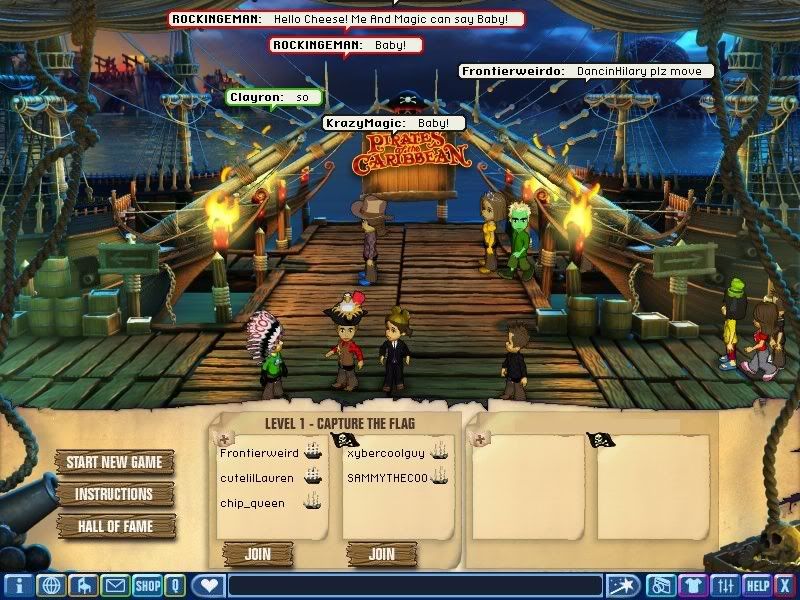 Again and again and again we thought we were special!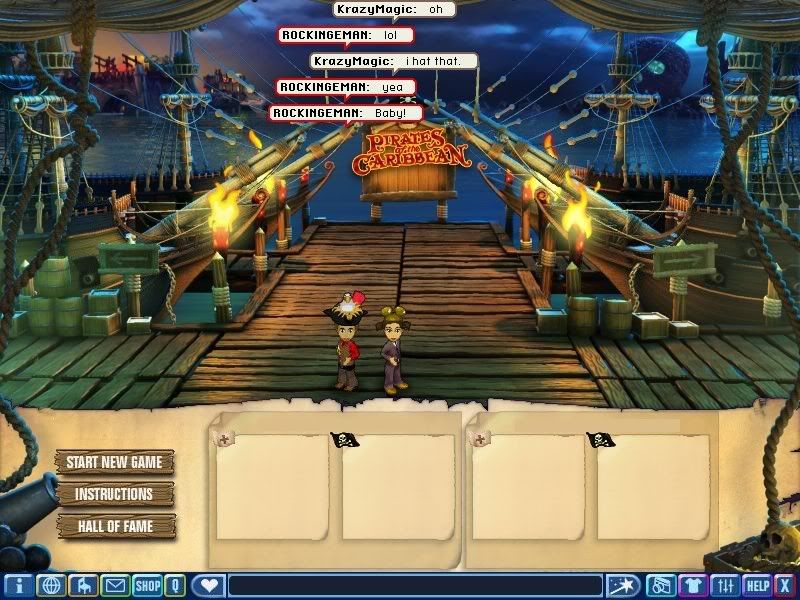 Even with no one in the room we could still say it!
Wow! this was awesome! we went around saying Baby! Baby! to people and then one girl said " Oh cool! " then she said " Baby! " me and magic lookied at each other and then everyone started saying baby :lmao: but then i sais ### and our fun was gone...
What An experience though this was awesome! - we think the staff caught onto us and made it unable to say again
-