November is Space Month.

November Host Pin - Space Mountain.

The Space Mountain Guest Room (Room code was former prize in Hyper Space Mountain) and Tomorrowland Outerspace (one of the original 500 credit rooms) Rooms are available again.

Space Mountain Guest Room
Purchase under Rooms - 2,000 credits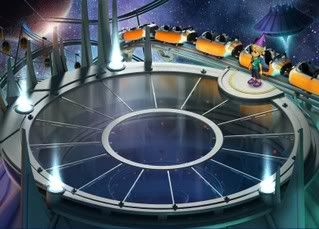 Tomorrowland Outerspace Guest Room
Purchase under Rooms - 1,000 credits



-----

Rocketship Couches are now for sale in the Inner Space Shop (Space Suit Magic is required to enter this shop).
Rocketship Couch Color Dark Blue
Purchase in Inner Space Shop - Furniture: 200 credits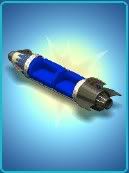 Rocketship Couch Color Light Blue
Purchase in Inner Space Shop - Furniture: 200 credits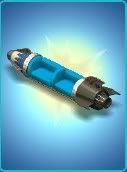 Rocketship Couch Color Orange
Purchase in Inner Space Shop - Furniture: 200 credits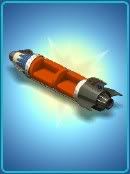 Rocketship Couch Color Yellow
Purchase in Inner Space Shop - Furniture: 200 credits
Rocketship Couch Color Black
Purchase in Inner Space Shop - Specials: 500 credits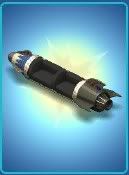 Rocketship Couch Color Purple
Purchase in Inner Space Shop - Specials: 300 credits