The Muppets christmas Carol, based on A Christmas Carol written by charles dickens.
Its an amazing movie by my guess and i feel that most people have seen it. I will quiz you on it, i will also quiz on other movies such as the following.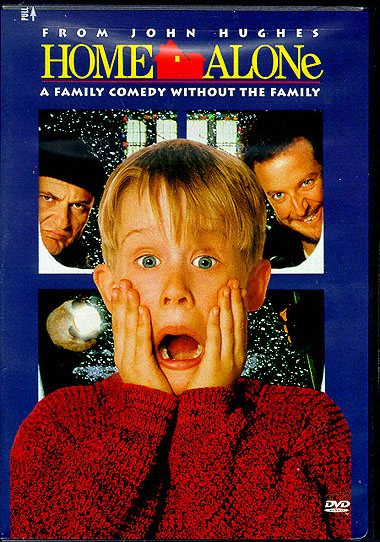 1, 2 and 3
1, 2 AND 3
New and Old
AND MUCH MORE!
The prize will be a christmas surpise on vmk, something that is christmas but will not be said!
This is like geek with the points. Each question is worth some odd points.
Questions end on December 28th.
Person with most points wins!
Please pm answers if possible, you can post it here just others-
PLEASE DO NOT COPY!
-once you post it and i check it, you will have to edit it.
Try to do this on your own with out help of friends.
Points
First Place
2-Lady_Ivory_Rocks
2-zeppelindude
2-ILoveVmk!
2-Jaybeth
2-xFallout_Girlx
Second Place
Third Place