It's Santa Town! Spread some yuletide cheer with
avasFootball
as you visit with friends in a colorful holiday setting. Just don't spoil your dinner by eating too many Cookie Trees!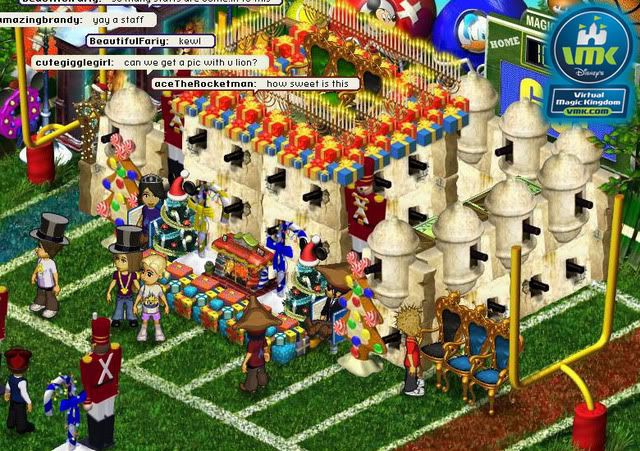 Enjoy the spirit of the season with
fonna
at The Winter Snow Festival. Toss some snowballs and admire the ice castles. You are sure in for a sweet treat with all the candy canes aglow!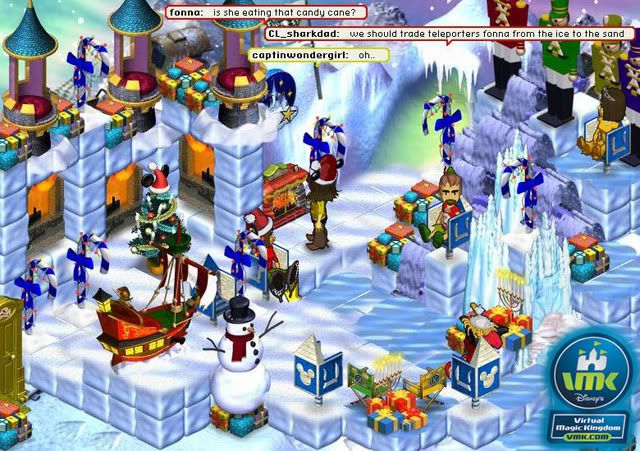 [Finally:]
Come see the Biggest Santa Ever with
Summer
! Sit in Santa's sleigh, pet the reindeer, and don't forget to tell Santa what you want for Christmas.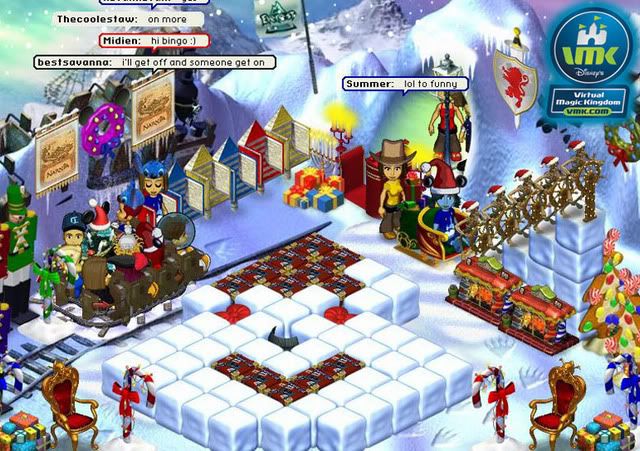 Congrats Summer....
Told Ya So!