WEll since getting Wild, I wanted to give park builing another try on Rollercoaster Tycoon 3. So far everything is going good. I will post the scenario if I do finish it. I can't post any videos though because some of them include copyrighted music.
Here are some pics:
Overview of my Haunted Mansion ride before it was finished: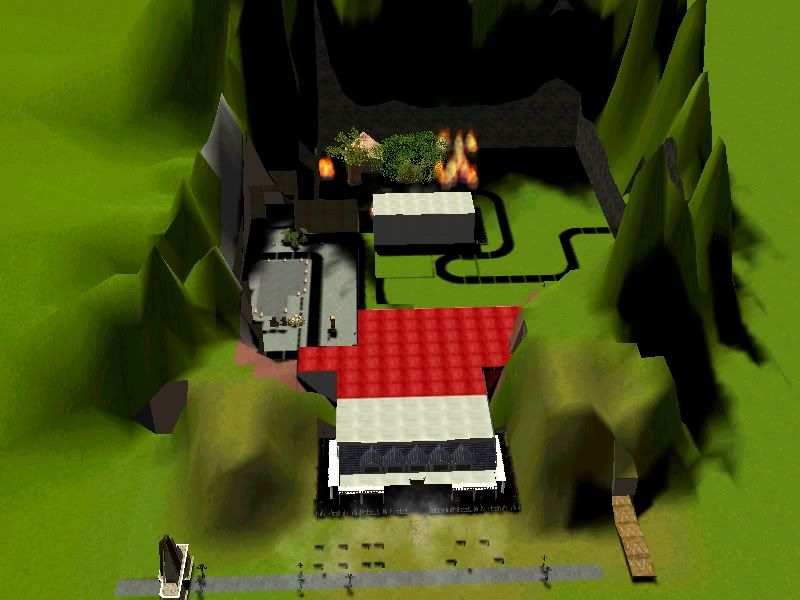 After it was finished:
I made all the scenes in the Haunted Mansion and then put the ceiling up over all the scenes. That took a few good hours to accomplish.
Here is a pic of the Haunted Mansion Queue builing at night (Building can be available for download. If you want it, let me know.) :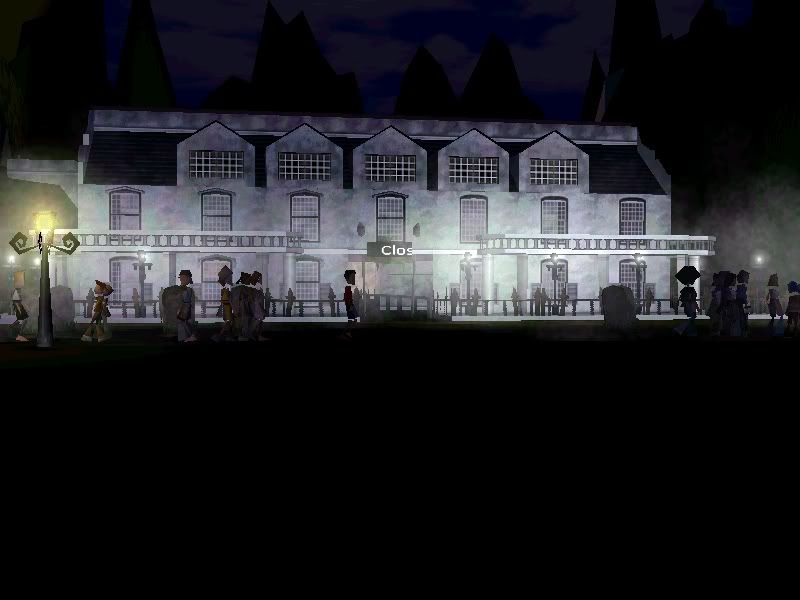 And then you see the building again during the ride itself, in the graveyard scene. It is set up in flames:
MORE TO COME!