This was a game i played and it was really fun. Do you know how the straight ride pieces have to be facing the wrong way? Well what she did was she put them the wrong way and would spin them later on to make them go forward into a cave to an ice beast. You dont want to go in the cave. You start with track one and she spins the generator if you get an odd number you move up (bad) but if you get an even no. you get to choose somebody elses track to get moved up. The icebeast i thought was going to be really dumb but it was actually really cool I highly recommend this game she made up and it deserves to be best game room.
Screen shot of game room: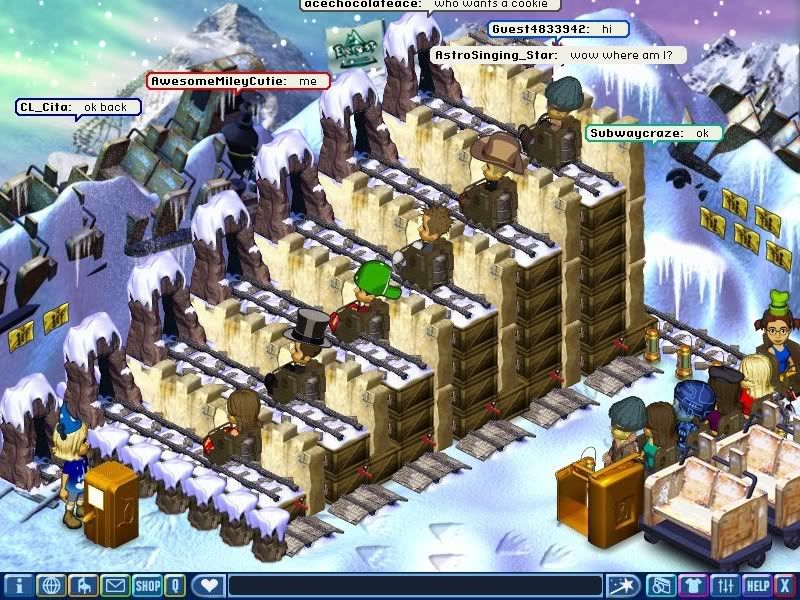 And this is the losing guest room it took me a while to see it but it is really cool: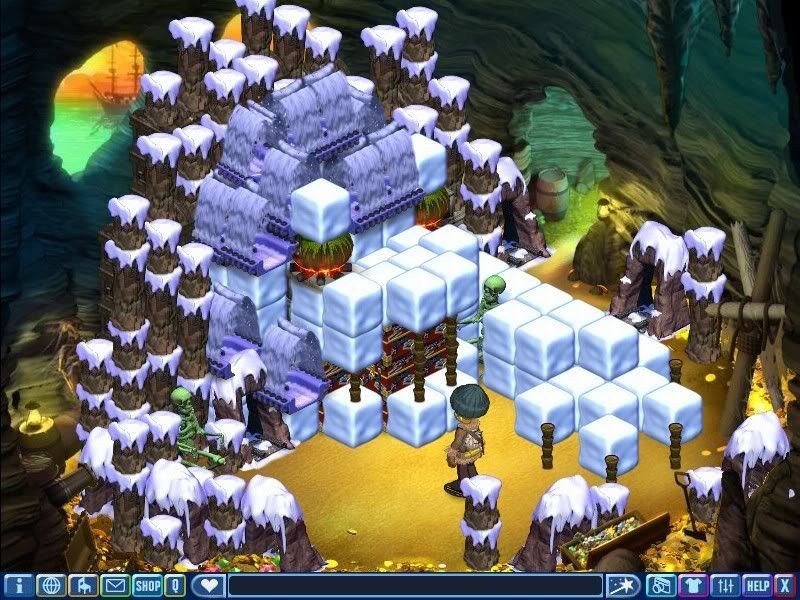 I have permission to use these (names too).