New game-The Questing Game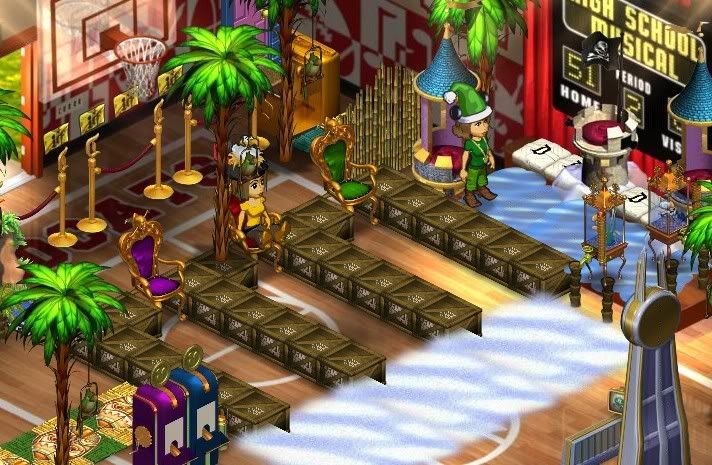 Describition- Are you good at Questing? Now come show everyone. Race against people while doing a quest and see who will win the quest. Please exit throught teleporter
Owner-Danceguest
Status-
Opened
When you exit the game go throught river teleporter and end in save the rain forest! Or at enterance go throught the pink teleporter.
Save the Rainforest!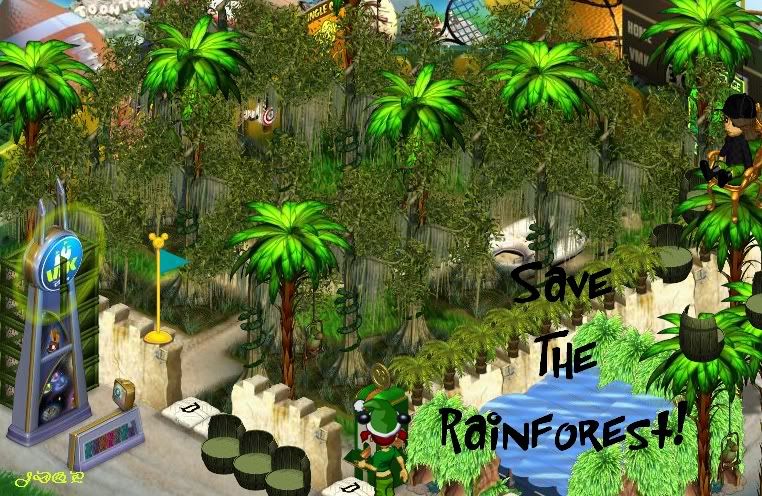 Description

-For spring break help keep VMK clean by help cleaning the rainforest. If your done feel free to look for the hidden animals in the room.
(There are 4, not including either gopher!)
Number of Tasks

- 12
Average Level

- Medium
Time started at- 16 hours