Well. I am working on my new ride which will be Toy Story Mania. I am using the haunted house cars. It's not going to be anything like the DCA version. This will be more as being shrunken down to toy size and is now apart of the games.
All I need from you guys is some themeing for some rooms, if you guys are willing to help me out.
Here are some Pictures:
I tried recreating the same track as the blueprints on the WDW forums: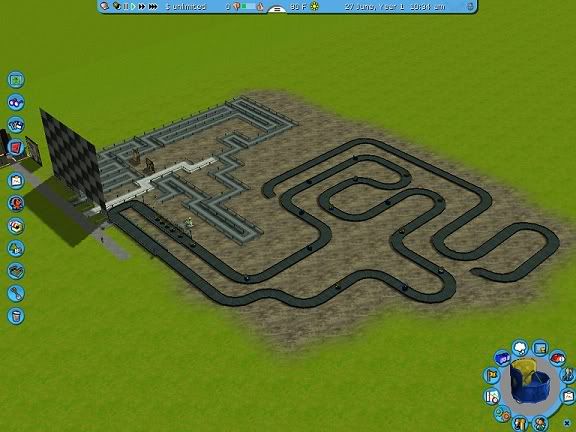 The front of the building is going to be game boards I started off simple with a Chess board which is in the background:
an Over Head View of the attraction: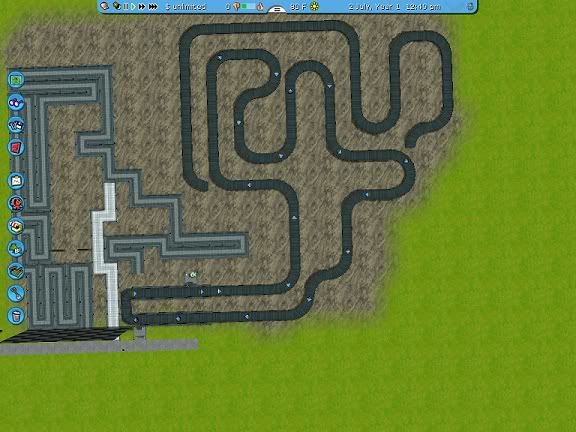 I placed colored rooms if you can see them. Just tell me what color should be themed as what: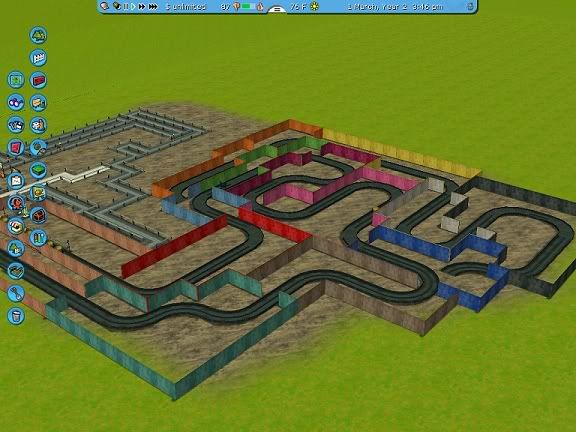 Well this is all I have for now. I hope you guys enjoy the pictures so far!