If you guys never knew about this game, then here you go!
Well I went to Chuck E. Cheese's (yes I know) for awhile and I saw a Mario Kart game there. I decided to play it and instead of some characters like Toadette, Waluigi, and Daisy being in the game. They had different characters. They also had a neat little picture thing, but I only could get some of them since the little kids were crying and complaining that I was hogging the game. They had: Mario, Luigi, Peach, Toad, Donkey Kong, Bowser, Yoshi, Wario and these characters:
Pac-Man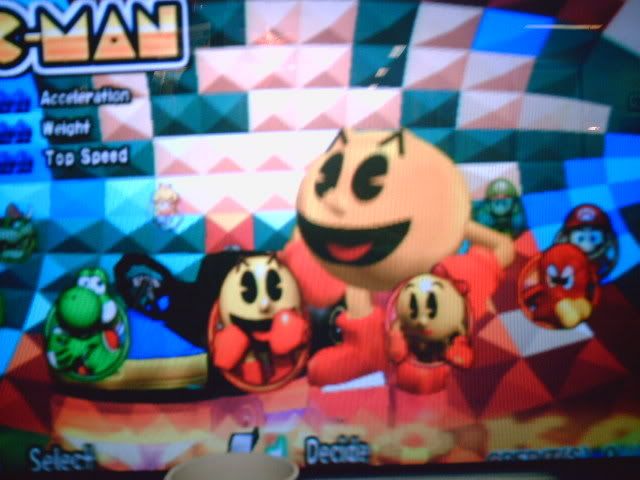 Mrs. Pac-Man
and Blinky:
Sign for the game: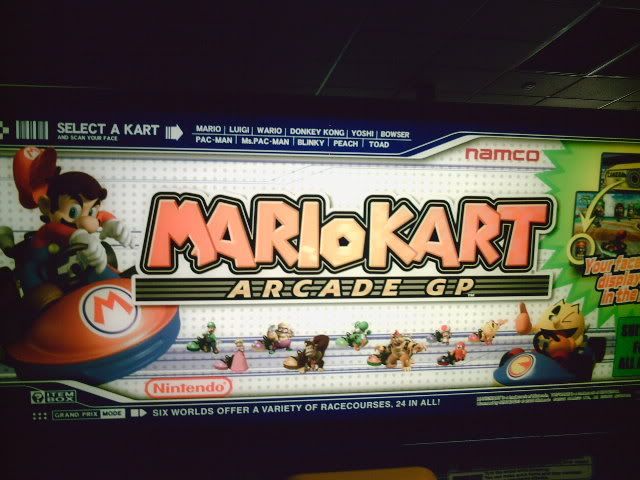 Here are some of the photo things that the game takes;
Mario:
Luigi: (sorry about the blurriness of the next few)
Peach:
Toad:
Donkey Kong: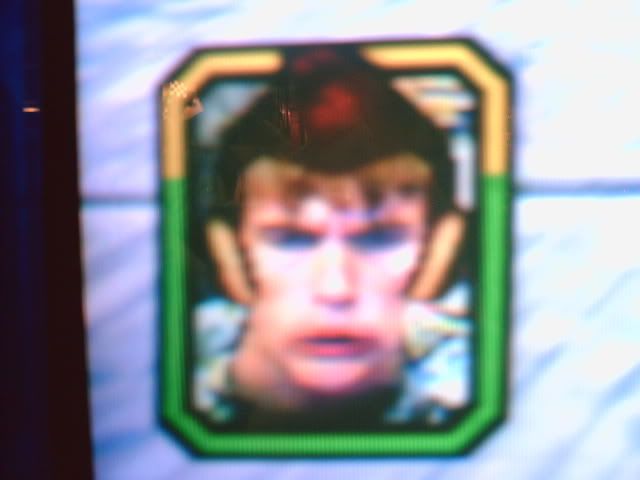 Wario: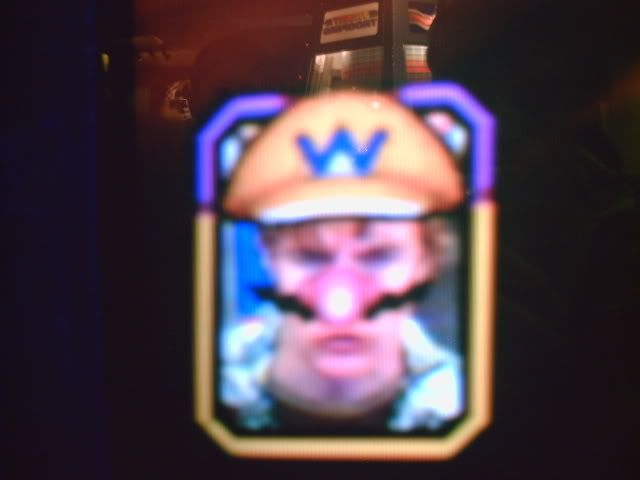 and Bowser:
Thoughts? Questions?