Avast There! So it would seem that the Great Tiki Fountain has jumped on the popularity bandwagon and now the Not So Enchanted Tiki Room has been taken over by Pirates...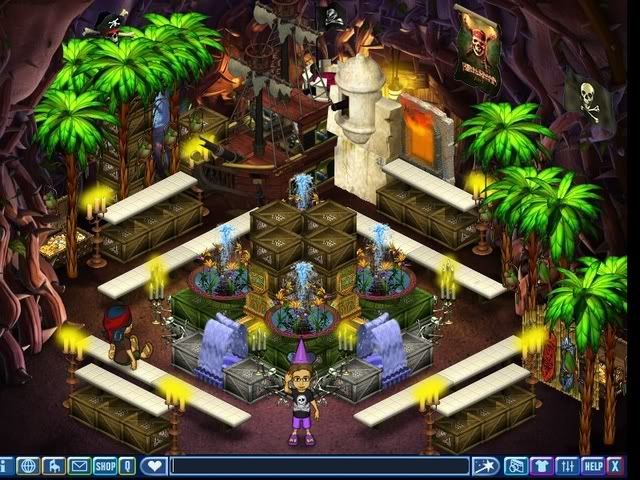 Join us for a few sea shanties or Pirate Tales... All of which you will probably wish you never heard
But the question is, when to open? The Great Fountain would like to know when the best time is for you!