Well recently I've taken a liking to making backgrounds and character edits so instead of posting all of them in the Character Edits thread I decided to make my own thread on them.
Please fill out one/both of the forms below:
Character Edits:
Picture: Please provide a picture of your character for me to use as a base.
Changes: What do you want me to change, what color, etc(for example: can you make the mickey ears purple? Or: can you make the shirt Pink?). Or just tell me what colors you want and say "suprise me" and I'll do it myself(please note that if you don't provide specific changes the edit might not turn out exactly as you want).
Extra: to make sure that you've read this form please put Perfect in the extra catagory.
This is the form you must fill out for Character Edits
For Backgrounds you must fill out the form below:
Background color: What color you want me to start with
Extra Pictures: Do you want a picture of your character or something else in it? If so please provide a picture
Special Effects: Any special effects? (For example: Magic swirling around character, Blue leaves (yes I can do that :lol: ), Stars, etc.)
Text: Any text? If so what do you want it to say and what font (just tell me one and I'll see if I have it. If not then I will have to change it because I cannot download any fonts from dafont.com )
Extra: Please put "Kali" in extra.
Examples: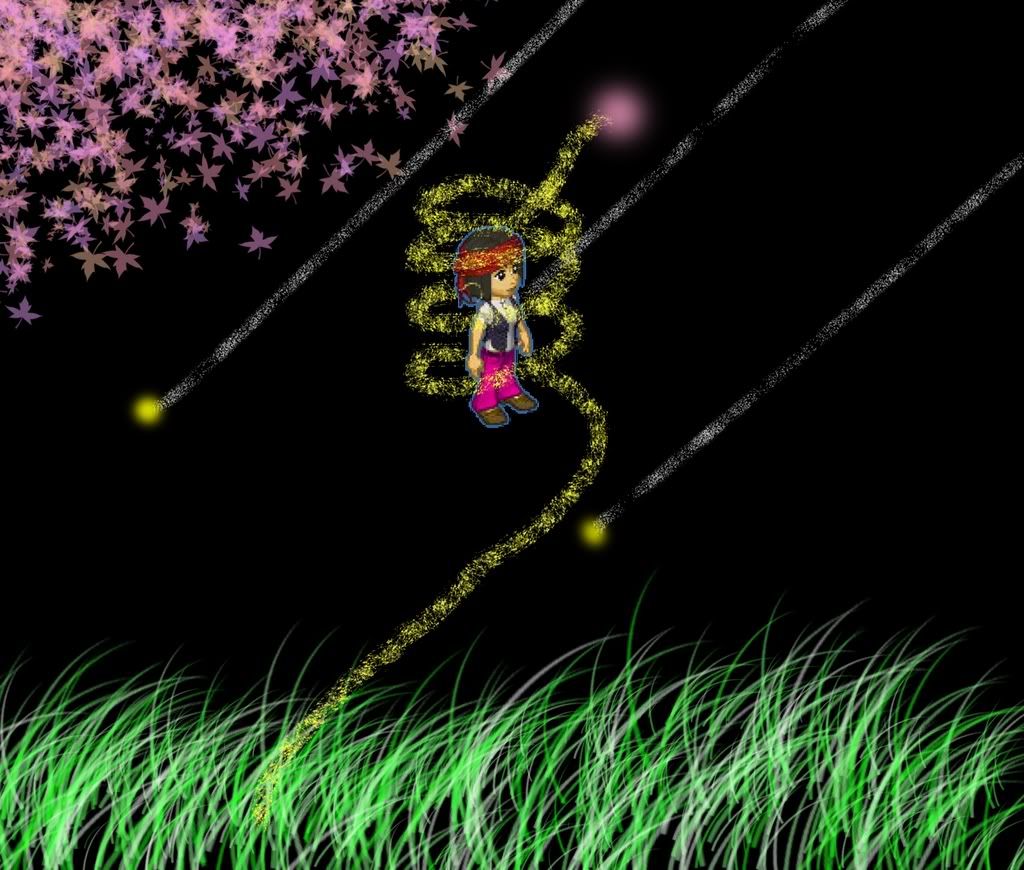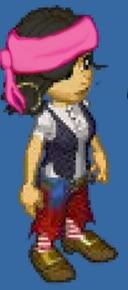 Please note that these take time to make so please be patient if you don't get your edits/backgrounds right away
Thanks
!!