9/27Yavn ReturnsTake Me To Your LeaderLeaving the Magic KingdomFall In!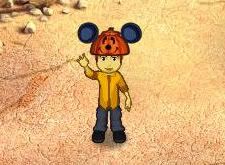 VMK's getting ready for a spooktacular Halloween. Items like this Mickey Pumpkin hat will be coming in October!


VMK Trading Card: Advanced
It's been a few weeks since we've talked about the Trading Card game, if you haven't played it yet, be sure to check it out in the
VMK Arcade
. We rolled out the Basic version to give you a chance to try the game, in the next few weeks we'll introduce the Advanced version of the game!
That's right, I said the
advanced
What's Your Dream?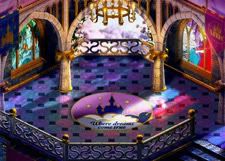 One of the VMK Dreams items, the Castle Suite, it's well, Sweet!

That's a Wrap!
Alright then, I've got to get back to testing the advanced version of the Trading Card Game! Since I'm super, super busy, I know my column may not be updated as frequently as you'd like, just remember my pal Push updates weekly (in addition to the other sections), so be sure to keep checking the whole Newsletter for the latest VMK News.
I'll be back with some more exciting VMK news soon, until then, see you in the game.
-Yavn