Happy Halloween MiceChat - VMK!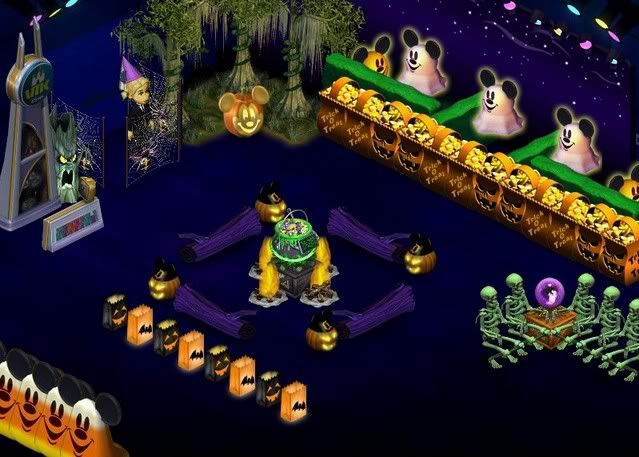 Come and celebrate Halloween with your favorite MiceChatters in VMK! I'll be hosting a party with a quest for MiceChatters and other VMK players in my new Halloween room, Piglet's Not So Scary Halloween.

Search for it by name, follow a friend on your list, or search for BigPigletFan. I look forward to seeing you in VMK!
(Just remember the MCV Rules & Values - don't mention MiceChat in VMK or you will be booted.)

The party will start soon... and then pick up again after I get back from night class - around 9pm central time, if not earlier.