Hey MC,
It's me ForEverLiveStrong (vmk name).
I know some of you haven't heard from me in a while bc i've been really busy. But in my free time i have put together a (i think) a really cool Game Room. So if you would kindly tell me what you think of it this would mean alot to me. Thank you and it is a pleasure of mine to be on vmk with ya'll to talk with you guys a little more then i was before and hope to get to know all of the new member on MC.
Thanks
Allitalianboy
aka
ForEverLiveStrong
P.S. Sorry For The Links Ill try to fix that
This is the first room that you go into.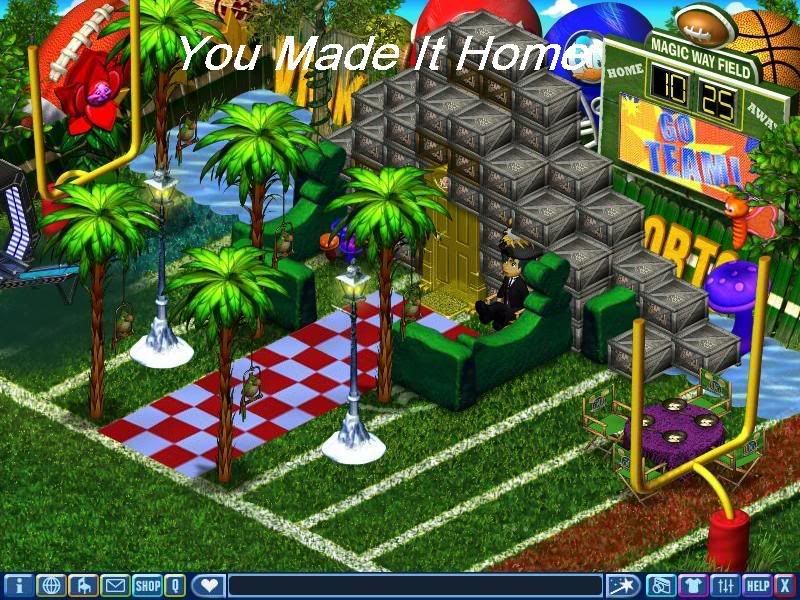 If you win you Time Travel back Home!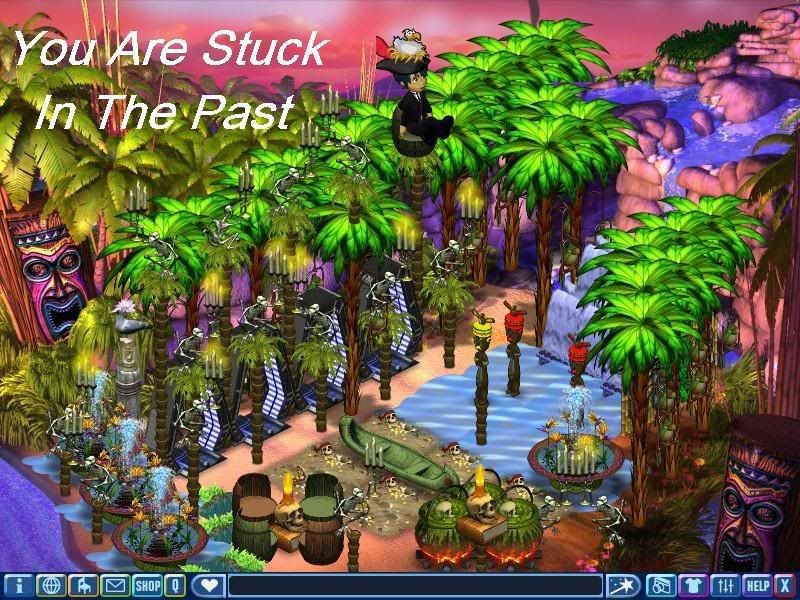 If you lose you Time Travel to an unknown Time.
~~Allitalianboy