Hello everyone. I am TheCodeMaster and as soon as I heard Tower of Terror was closing, I was heartbroken. Not wanting it to be forever lost, I have started to recreate the ride in its entirety in Unreal Engine 4. Since I'm not very good at long paragraphs, I'll let the pictures do the talking.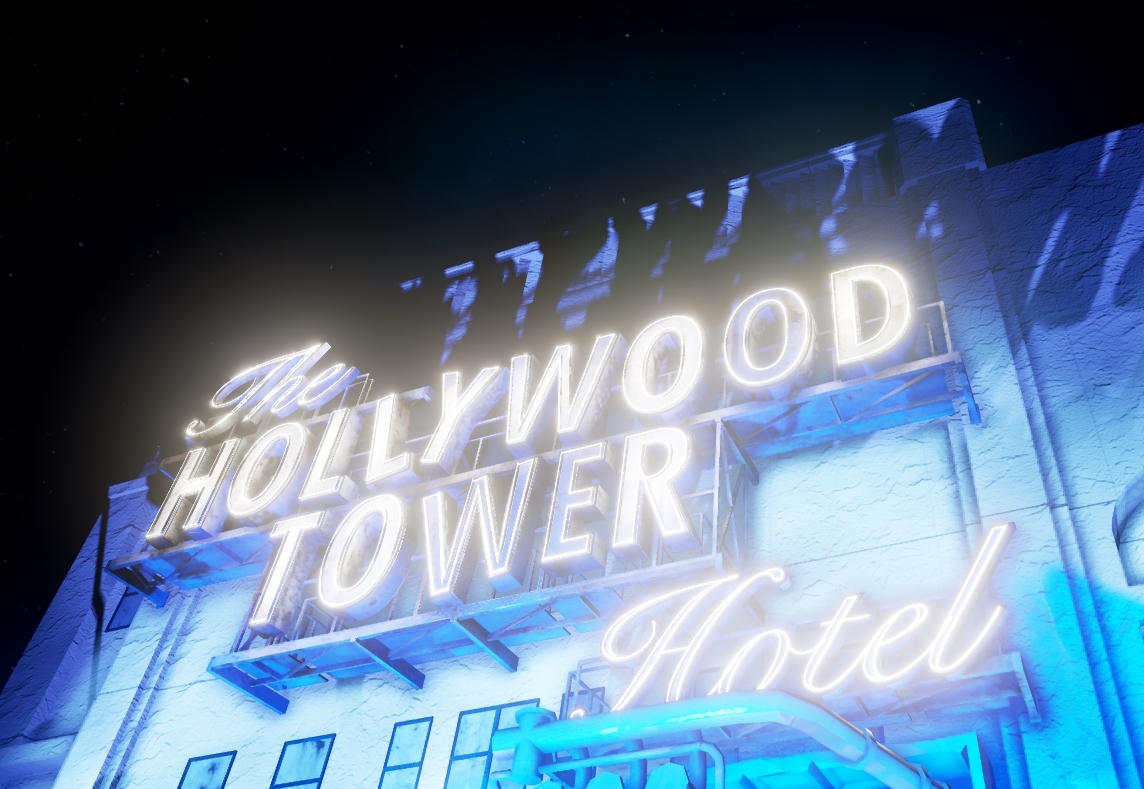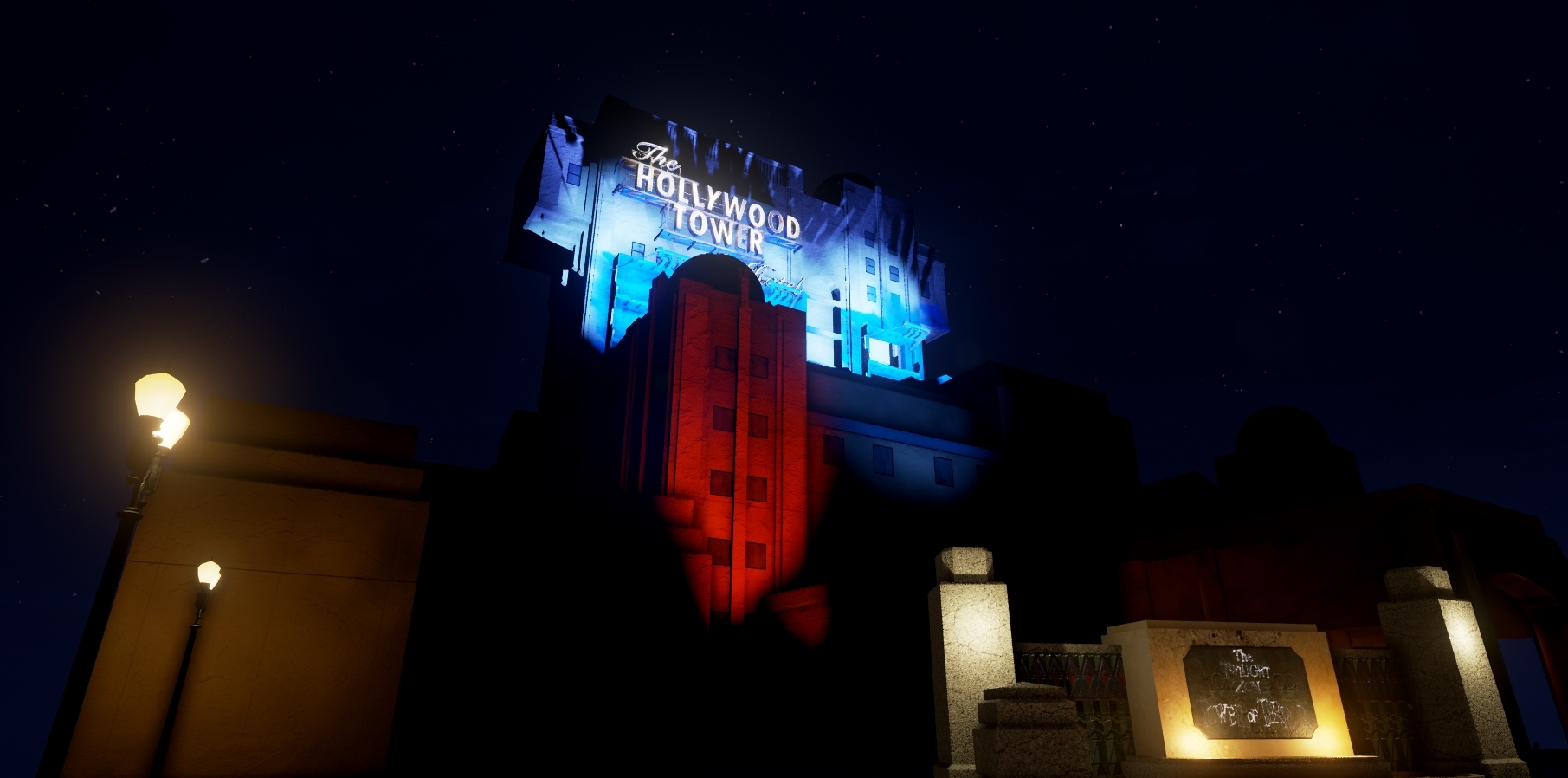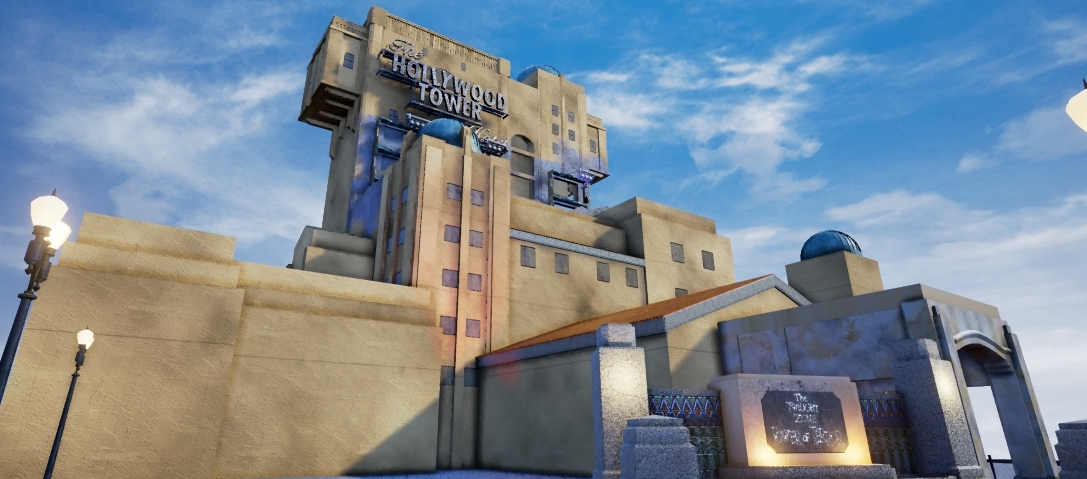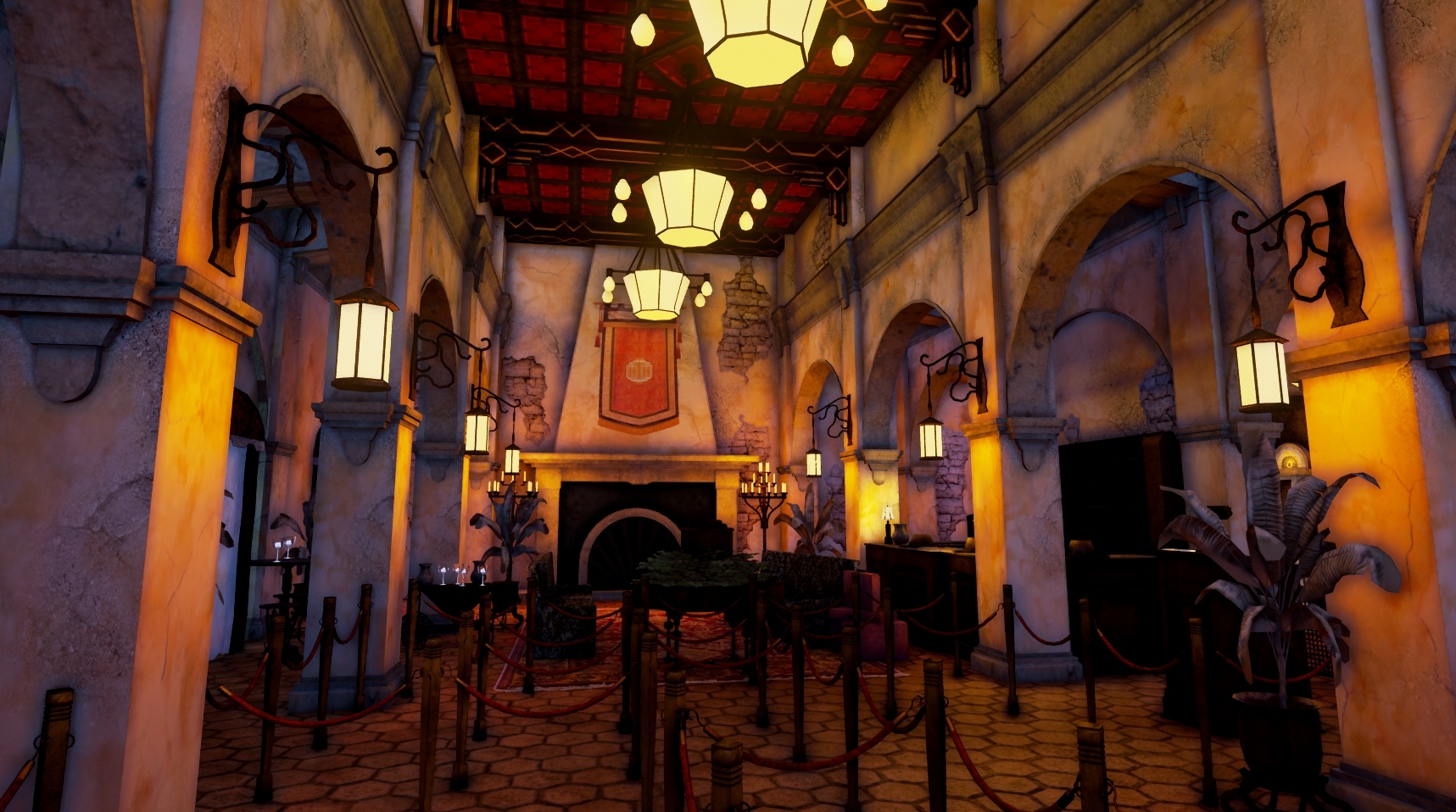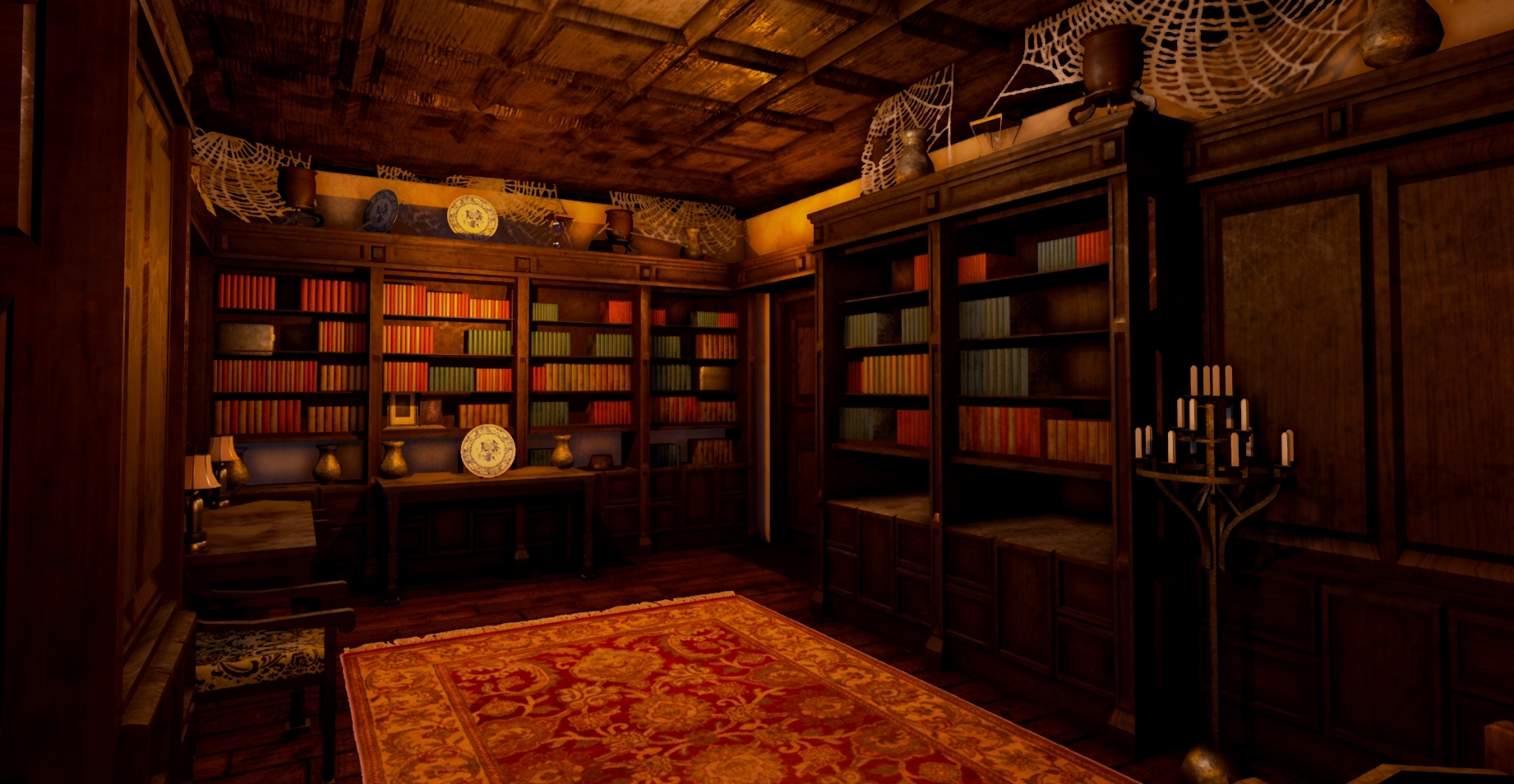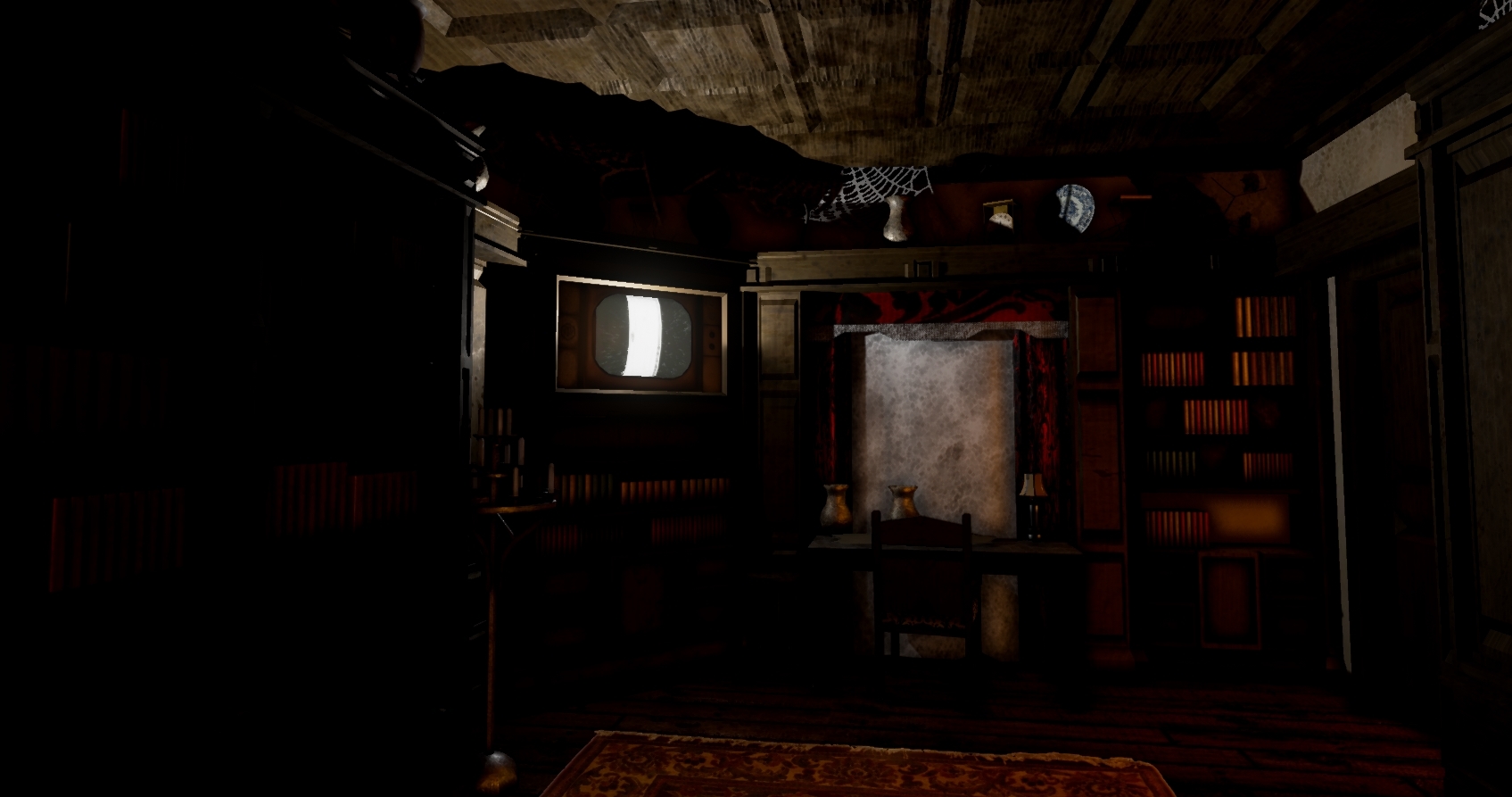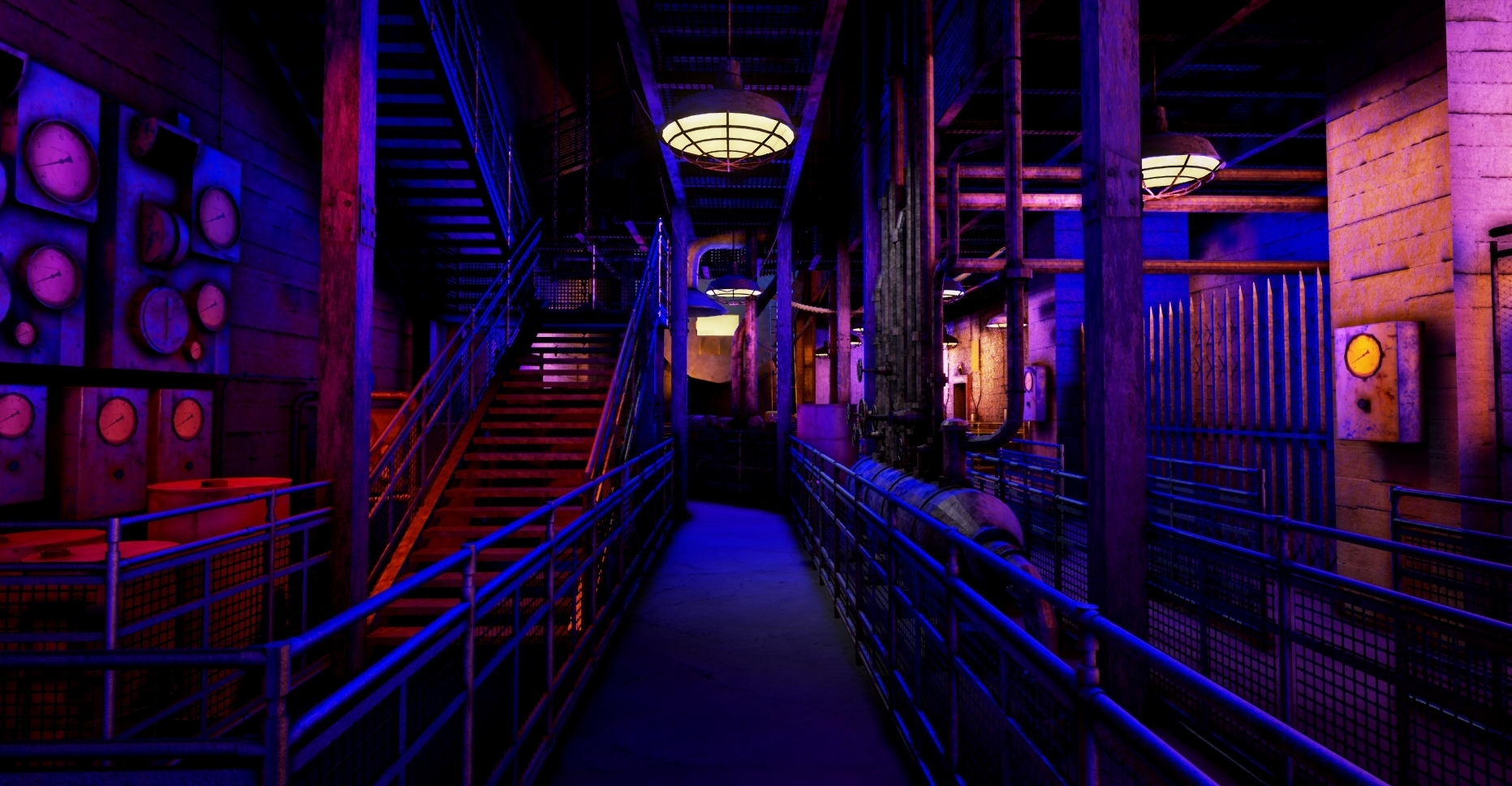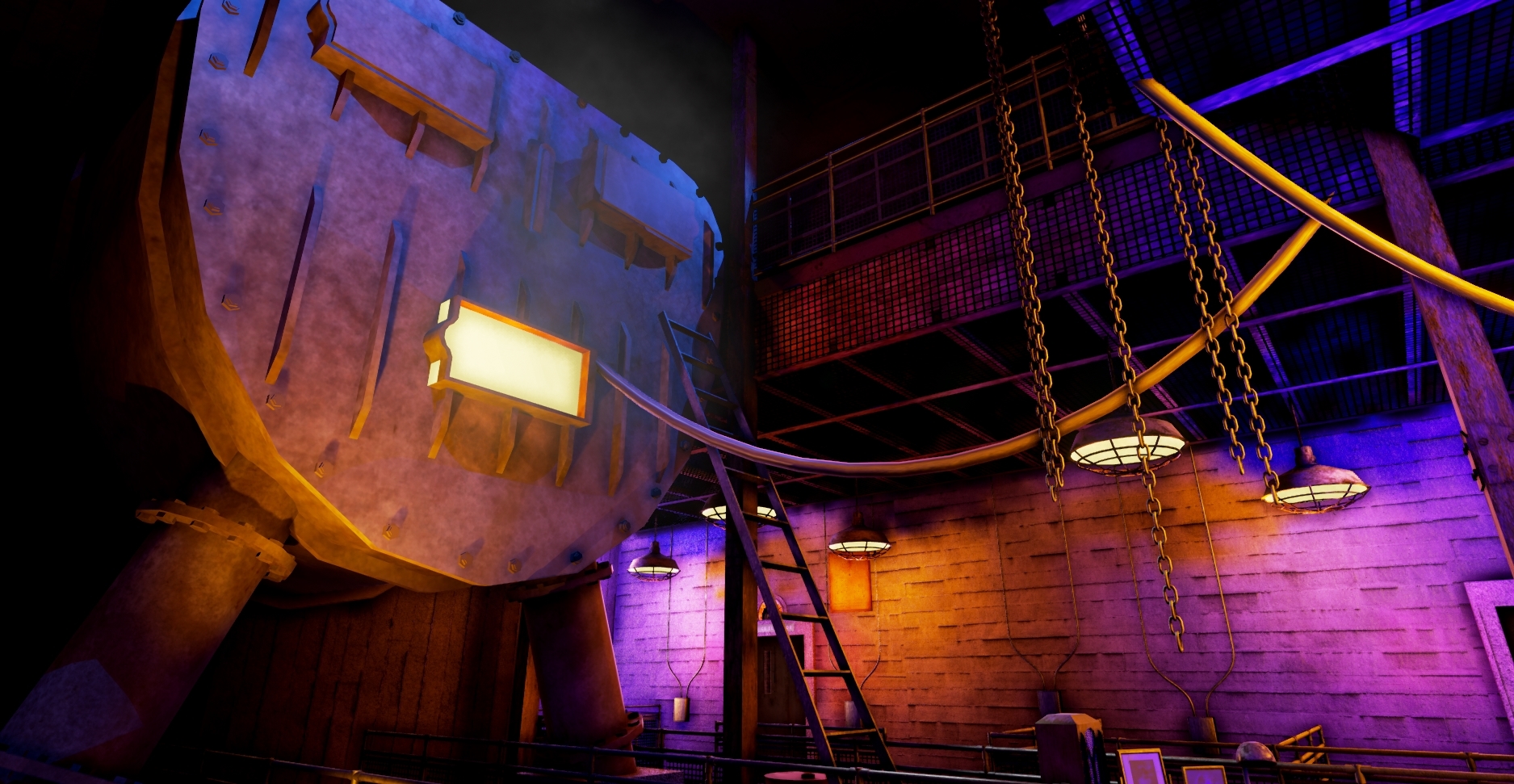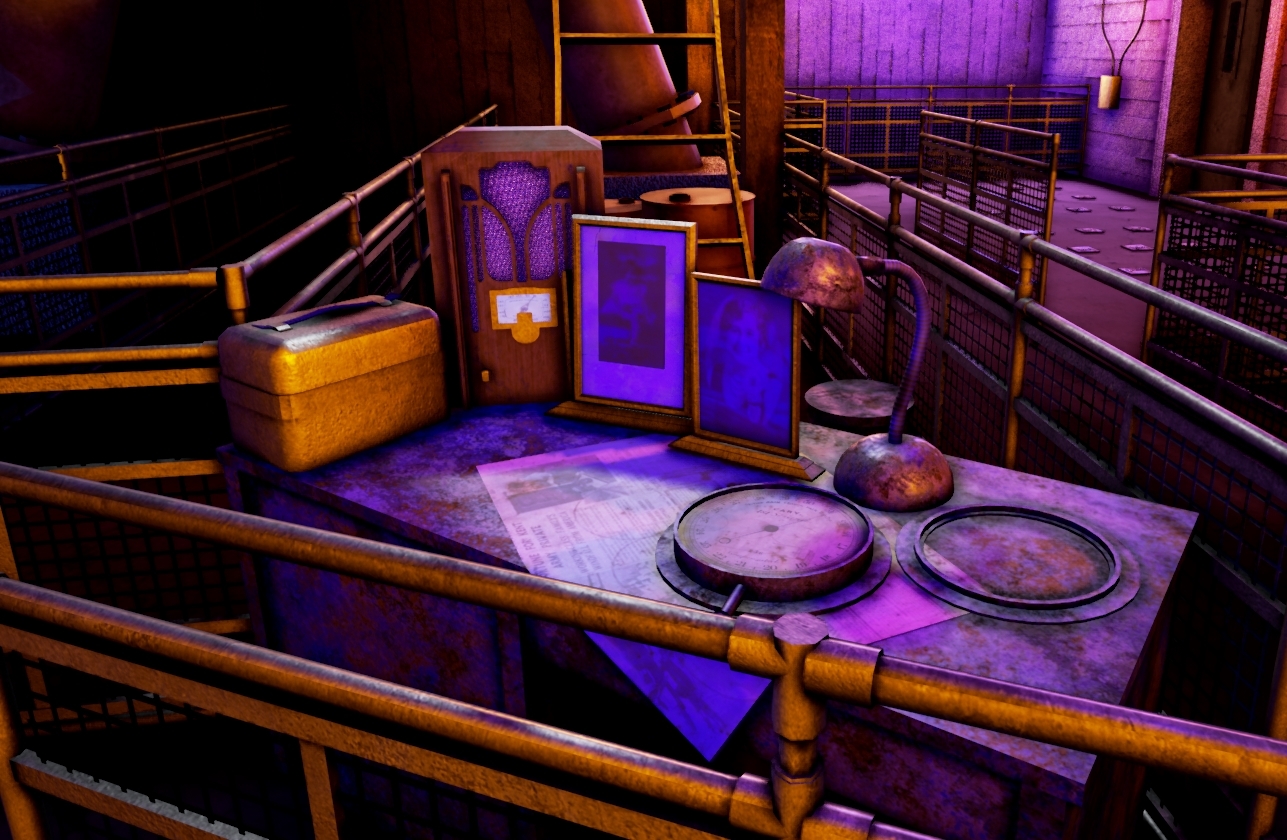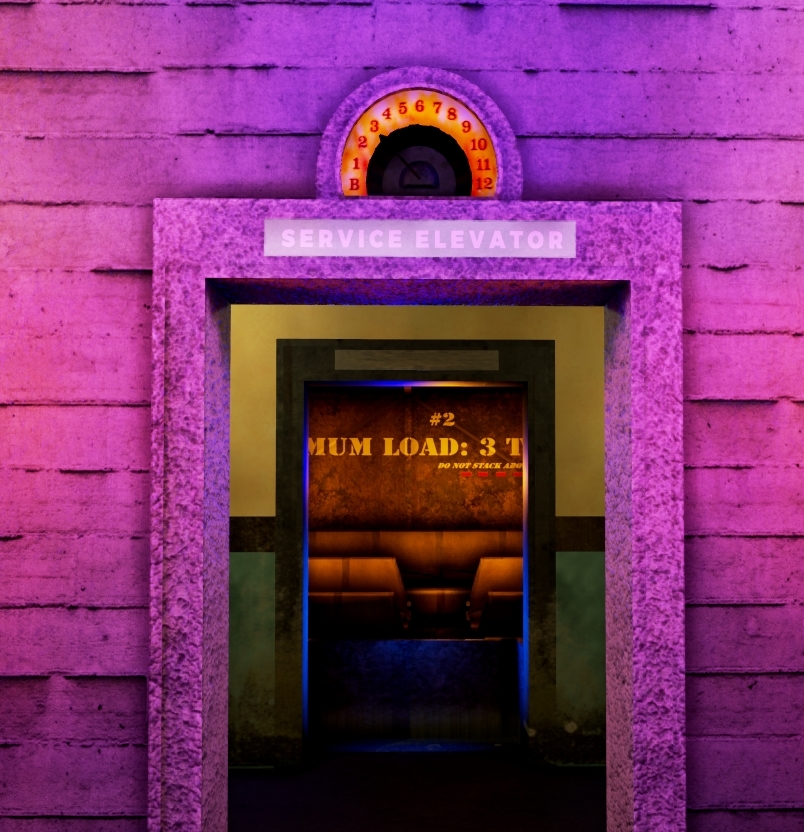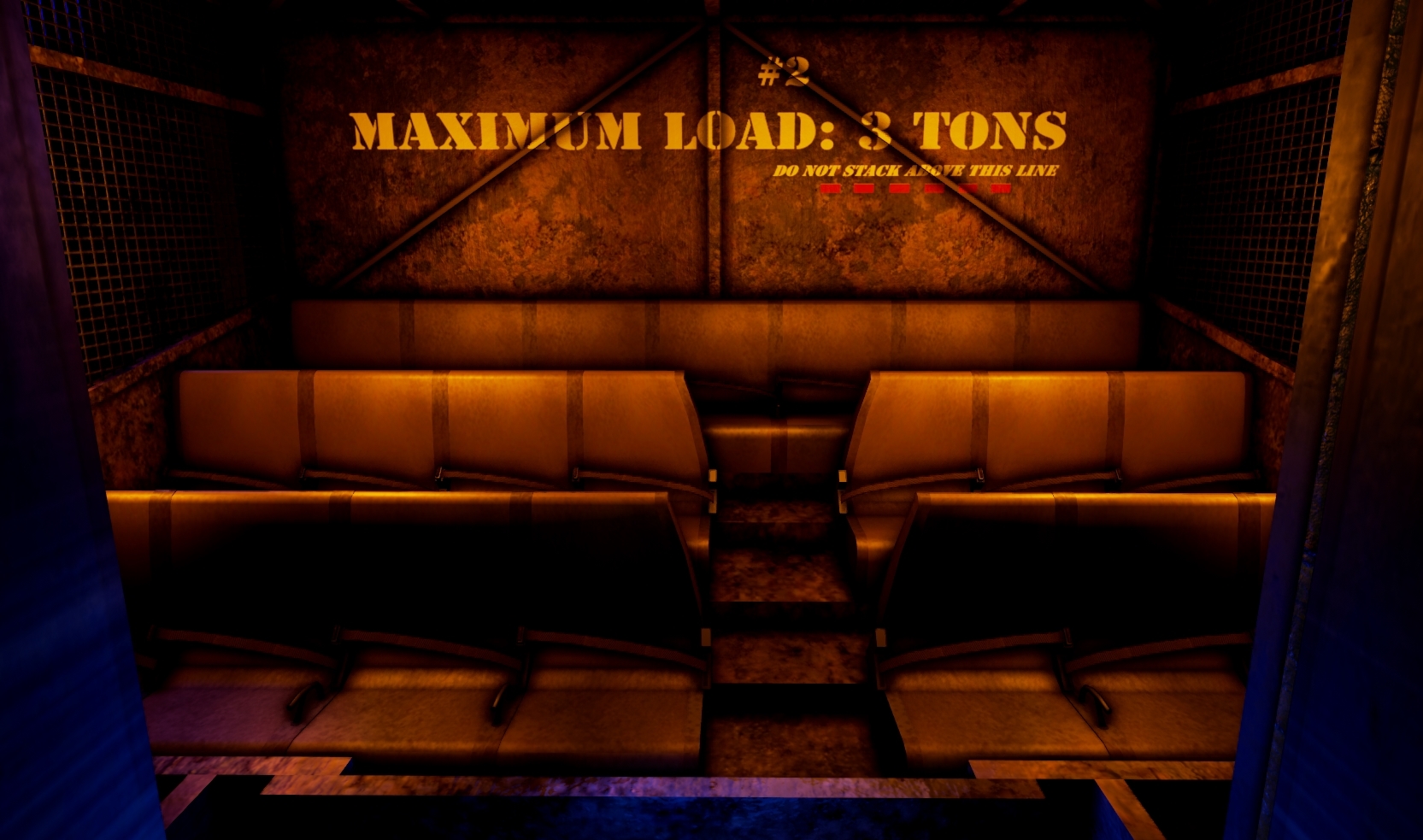 The ride sequence is also done, but I'll save that for later
.
As you can see, it isn't done yet, but a lot of progress has been made. I really hope to have this finished before the ride closes, so it can be experienced forever more.
I'll try to post updates here, but they may come slow.