Hey ya'll, Rules and I were feeling nostalgic, and started talking about the old pics of MC fun we've had while on vmk. I know Piglet has a lot of older pics, and she's working on her MCV project, as well, but in the meantime, I thought it would be fun to look at fun times past.
here's a few of my favorites...when posting, if you can, try to get when this was from (if ya remember) and who was in the picture.
June 6
this was from June 5
June 6
June 29
July 12
hehe...
Here's a room of AliasSpike
January 14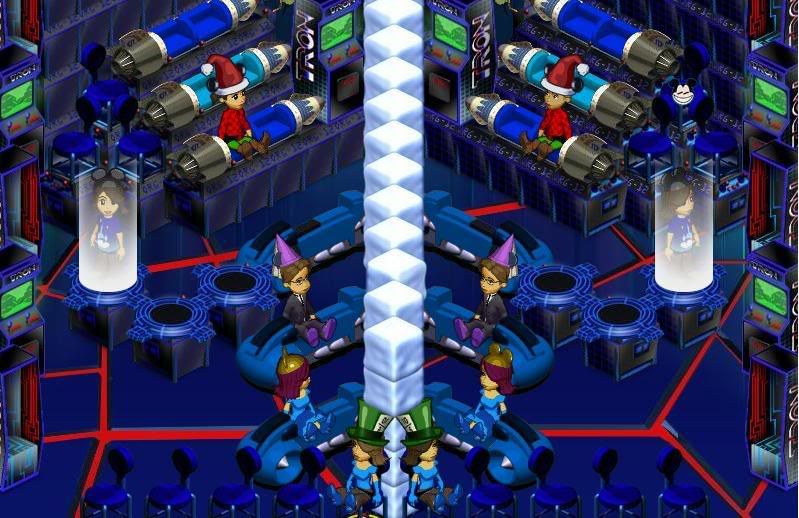 April 18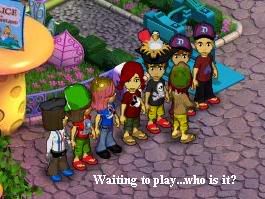 lol.
April 19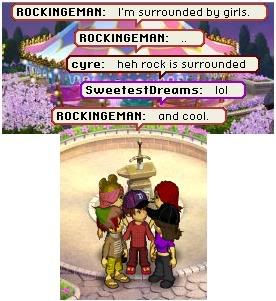 Midien's Castle - May 22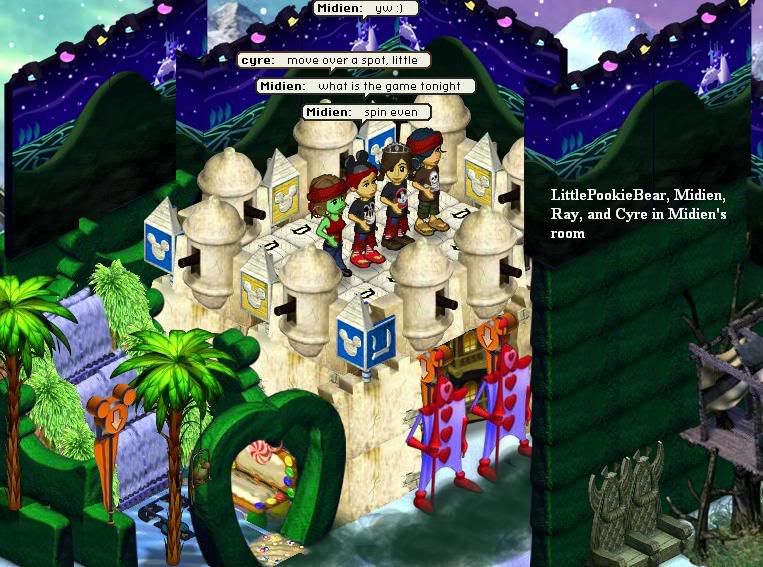 Midien's Birthday - June 11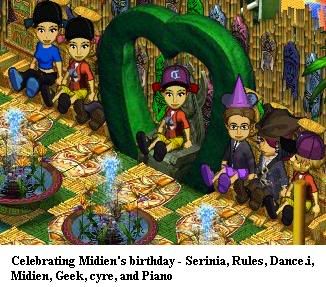 June 4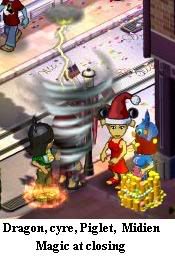 May 4 - Think this is Rules, Me and Midien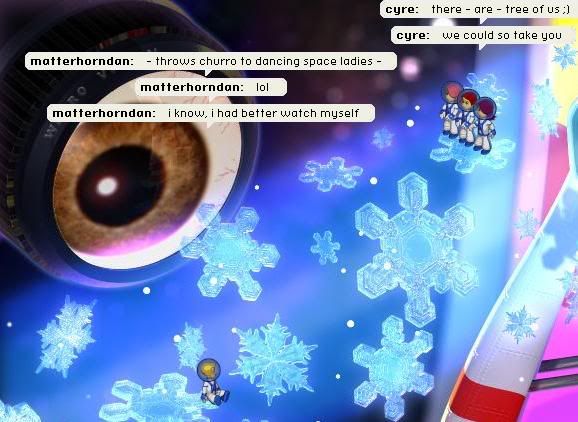 Fun at Dragon's - May 31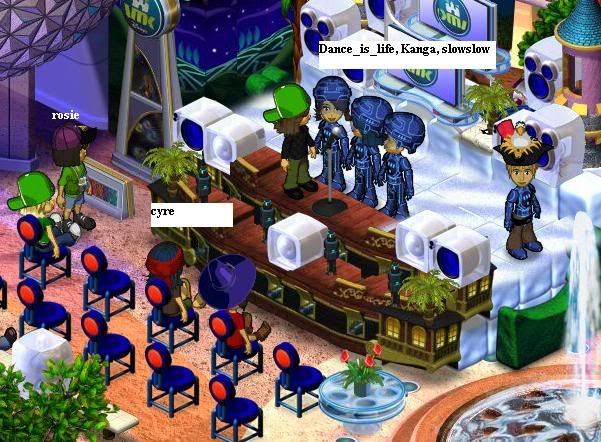 Emporium Window Shopping? - April 24