As many of you know, I'm in NYC over Christmas. Here's some of my favorite pics...i'll make a complete TR once I get back.
Took this last night. Rockefeller Center area.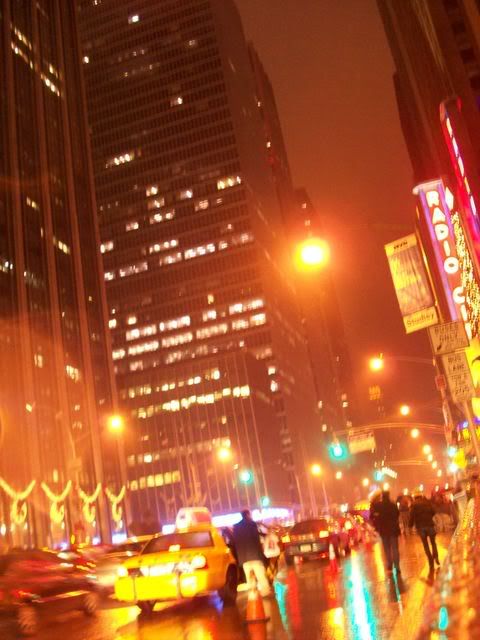 Went to Museum of Natural History today. They have a travelling exhibit in currently called
Mythical Creatures
. Here's a cool dragon they had on display...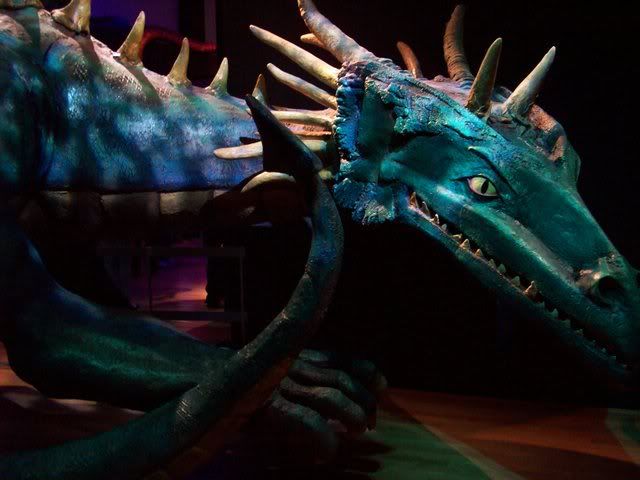 A couple skyline views. Our hotel is directly across the manhattan area on the hudson river.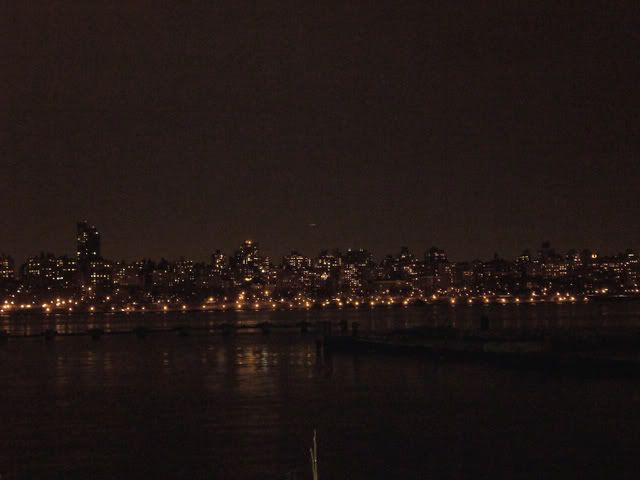 BLUE MAN GROUP!! woot GREAT show!! If you ever get a chance to see it, SEE IT! <33333ed it! (wish this pic came out better
)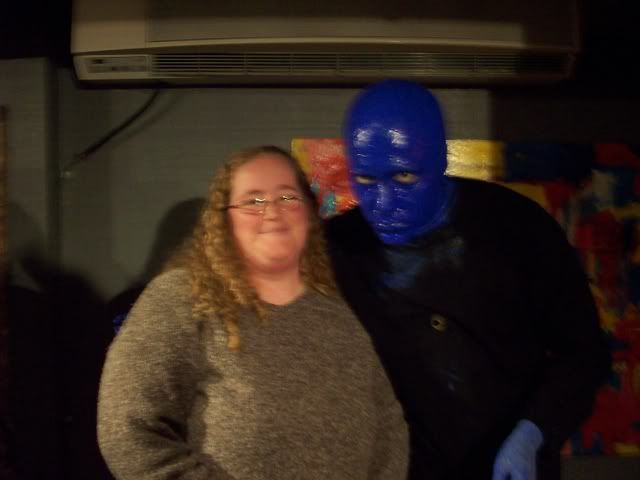 Central park tomorrow and Empire state building!