I decided to wait till after we visited everywhere before I posted my ACTUAL TR. These pics are mainly just for you guys. So here they are:
These are pics from the road and when we got there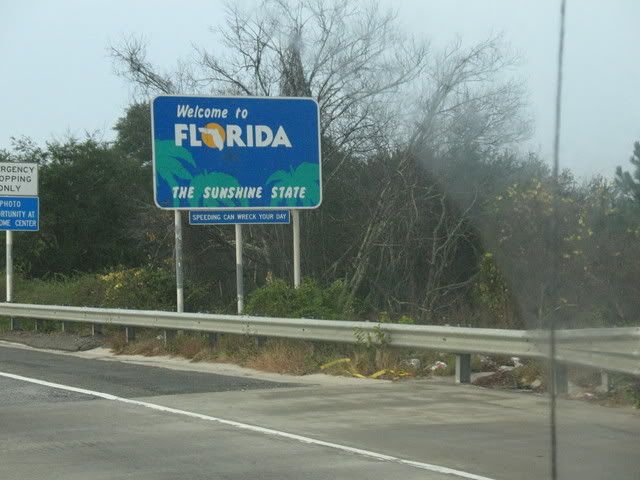 We finally got here after the 5 minute drive from Georgia...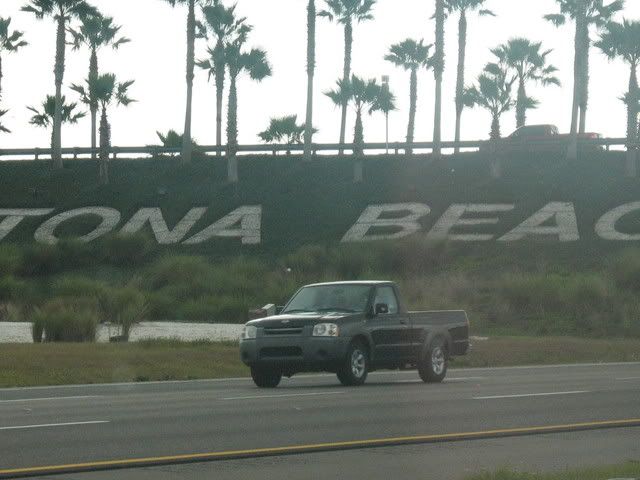 Look! Over there! Tona Beac! Thanks a lot dad.... :lmao: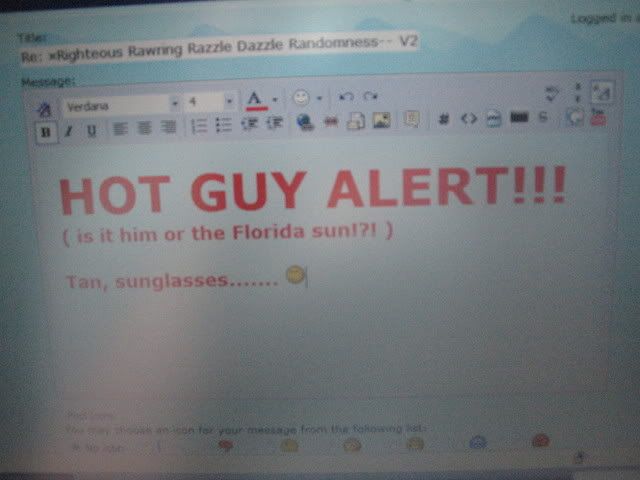 " Look mom! White car..hot guy!! "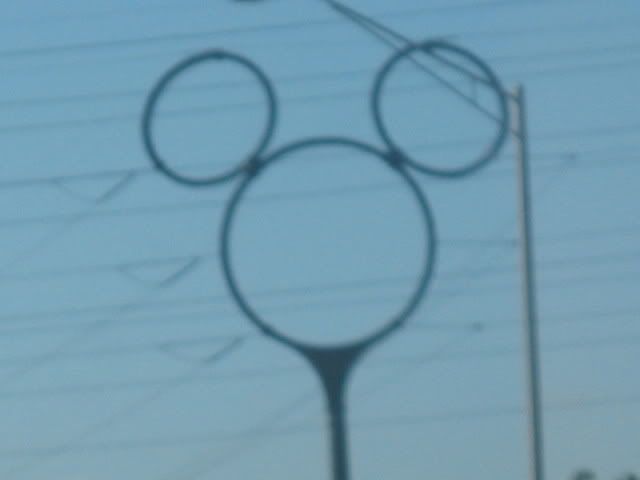 Omgsh! :ceek:!!! Those look familiar...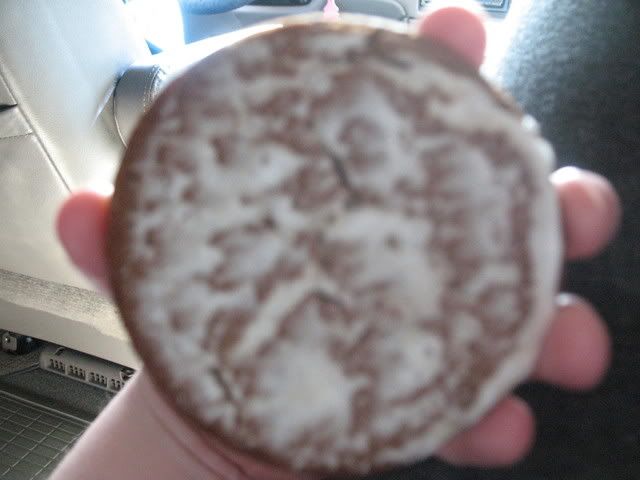 Ooooh! Looky Ray! A cookie!! Gingerbread...yum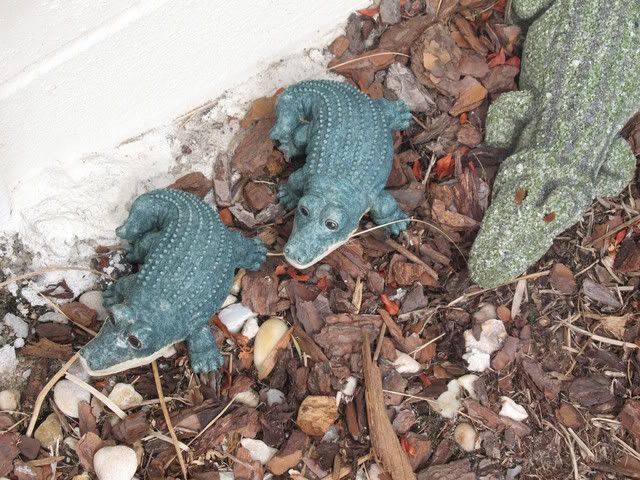 AhhhhH!!! GATORS!! Please don't eat me
inch: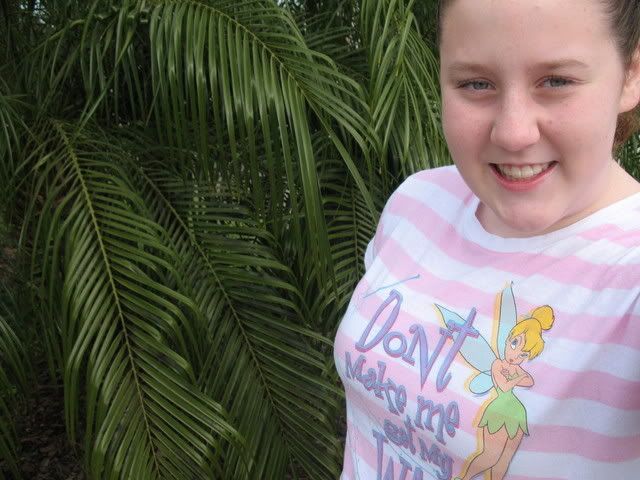 I guess you could say I was pretty excited, because Florida is like my favorite state EVER! Except for summertime... :lol:
That's it ;] I'll keep you guys waiting on the actual trip report.