I probably will never see this again. I played with two outstanding players in the park. My score contribution is only about 130,000, but it's still my own personal best!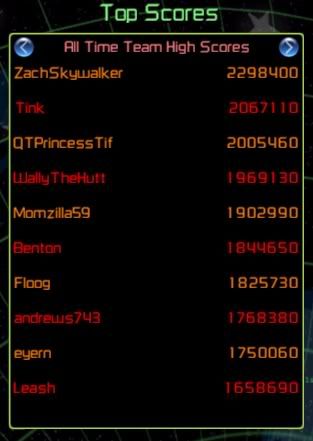 My kids say I'm too old to be this excited about a video game. I thought I'd come to the people who understand about all things Disney!
Woot! :yea: :ap: I can't wait to ride the ride!!