So yea..today I went to work with my mom today
So I thought I would share my adventures in the classroom while she was in a meeting!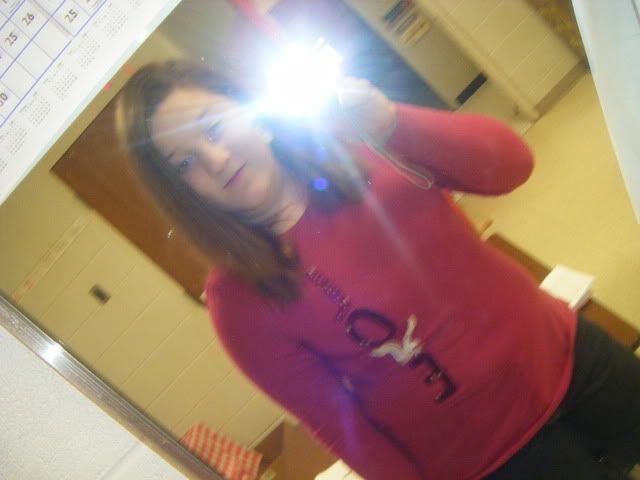 Tis' what bored looks like :]
I can touch the floor!??!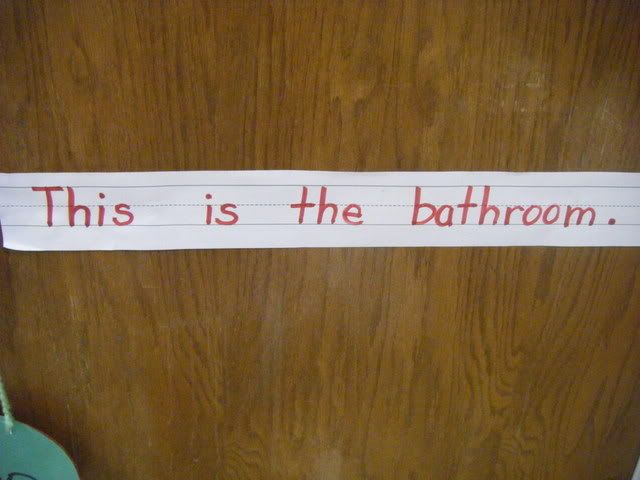 This...is...THE BATHROOM.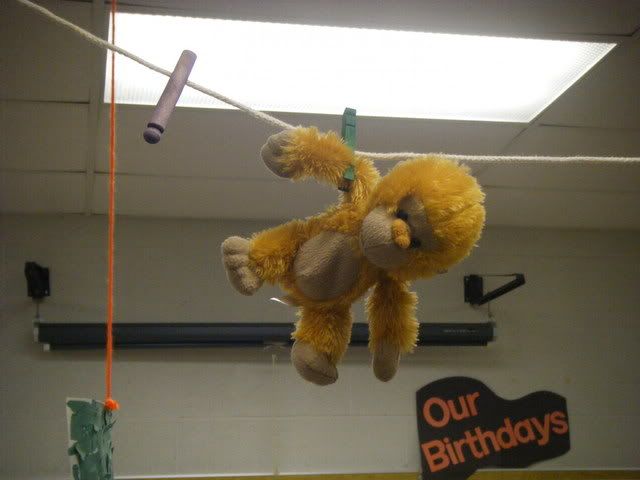 poor monkey
I hung him.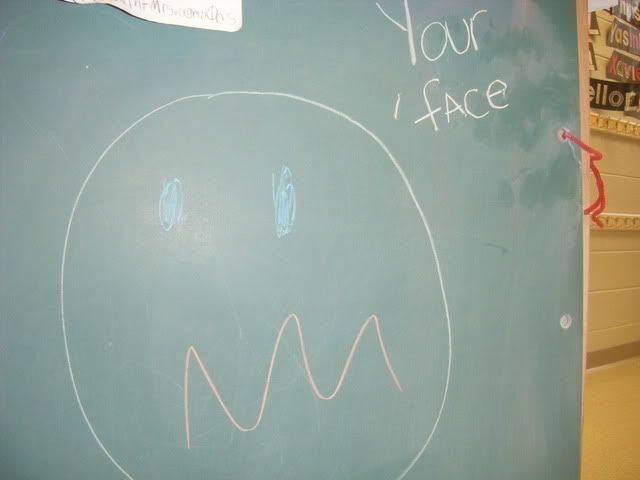 oh yea..YOUR FACE!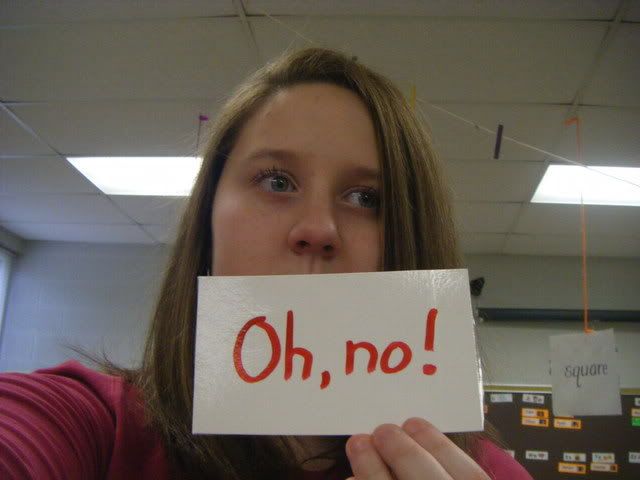 OH NO!!!!!!!!
Writing my farewells...I love you all <3 :lol:
THE END