So today I was extremely bored... and so I wanted to experiment with lighting in my room and do a little photoshoot. So all of the pictures have different colored lighting, and I tried to vary the camera shot and angle a smidge.
Just the fan light on.
Desk lamps and flash were on.
Just the green lantern (which was above my head) was on.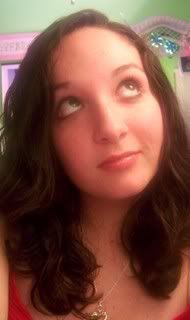 Desk lamps and fan light were on.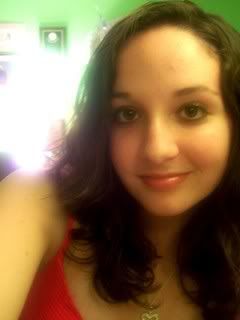 Everything was on!
Comments are welcome. x]