Welcome to the 8th season of American Idol!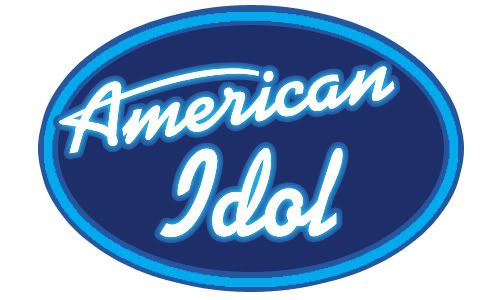 The show will premiere on January 13, 2009, with familiar faces Ryan Seacrest as host and Simon Cowell, Paula Abdul, and Randy Jackson as judges. Joining the judges stand this year is Kara DioGuardi.
Additional changes this season include a reduction of the humorous bad auditions and more emphasis on potential singers during the early Hollywood stage of the show (however those who enjoy making fun of terrible auditioners ought not to worry, I hear the Puerto Rico tryouts were mostly awful). The audience will see more of the candidates' back stories and individual emotion as the show progresses.
Auditions were held at San Francisco CA, Louisville KY, Glendale AZ, Salt Lake City UT, San Juan (Puerto Rico), Kansas City MO, Jacksonville FL, and East Rutherford, NJ.