For those of us of "a certain age", the "Adventures" of Ozzie and Harriet were a weekly staple of television life.
The last surviving member of what was once proclaimed "America's Favorite Family",
has died
at the age of 74.
latimes.com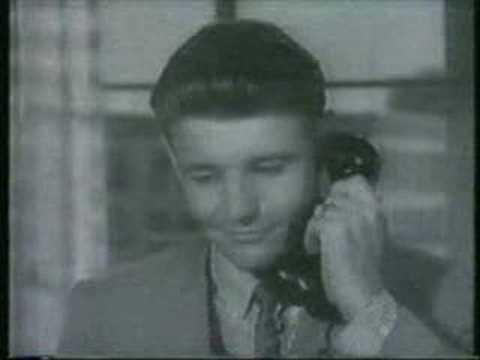 RIP, David Nelson.
Maybe he wasn't the teenage idol his brother was, but the lyrics from one of my favorite Rick Nelson songs seem to fit here.
Some people call me a teenage idol
Some people say they envy me
I guess they got no way of knowing
How lonesome I can be
How lonesome I can be