Welcome to the thread where sings come true - and idols are born.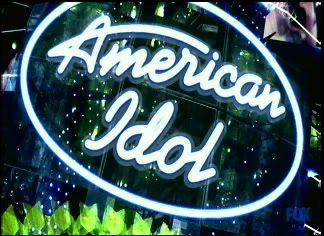 Judges Simon Cowell, Paula Abdul, and Randy Jackson will return to judge once again, along with Ryan Seacrest as host.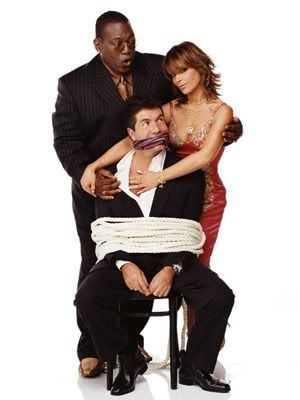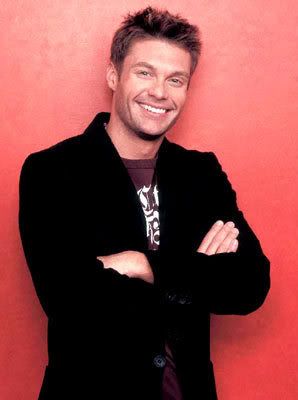 All of the initial auditions have already been completed, in the cities of San Diego, Dallas, Omaha, Atlanta, Charleston, Miami, and Philadelphia. The first show of the season, January 15th, will cover the Philadelphia and Dallas auditions.
A few changes will be made to the show this season. It has been announced that the contestants will be able to show off other musical talents by playing instruments, such as the guitar. There will be many fewer "mentors" than previous seasons; in the past, established music stars such as Diana Ross and Tony Bennett would appear every week and take the attention away from the contestants. And I hear that the Hollywood phase of the show will include something different this year, although just what I do not know.
Myself, I'm looking forward to laughing at horrendous auditioners who think they are great singers, making fun of Paula and her fluffy commentary, and voting and rooting for my favorite idol. May the embarrassment that was Sanjaya of last season ne'er be repeated again.
Edit:
You can view the commercial for the premiere at
this link
.