There might not be too much interest in this film, but I thought I'd give it a shout out anyway.
The film is called
Samsara
, and it's one of those films that is a true cinematic experience that must be viewed in a theater on a
LARGE
screen.
The film is made by the same people who brought you
Baraka
.
And if you've seen that film then you need no further explanation.
But for those of you who haven't seen Baraka then I highly recommend seeing
Samsara
on the big screen.
Don't miss this on the big screen.
Here's a quote from wiki
Samsara is a non-narrative film created by Ron Fricke and Mark Magidson. The film is described as a sequel or continuation of the highly acclaimed 1992 filmBaraka, which was also directed by Ron Fricke and produced by Mark Magidson.
The word Saṃsāra is a Sanskrit word that means world or "cyclic existence", but is used often to describe worldly activities, and in the words of Fricke, the film "will delve deeper into my favorite theme: humanity's relationship to the eternal."[3]
Here's the trailer for
Samsara
.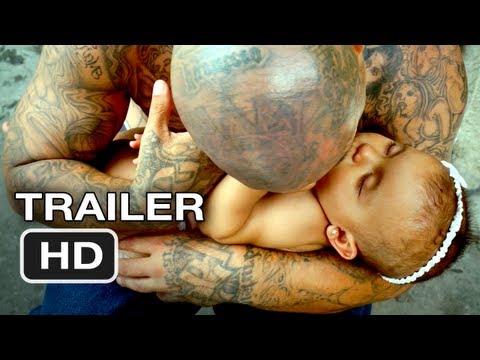 And if you curious about Baraka, here's the trailer for that film.