Has anyone else noticed the Disney characters that have the same facial characteristics as other characters? Sometimes the face is pretty much exactly the same. I thought it'd be fun to give our opinion as to which characters look alike.
Alice and Wendy (Same face, different hair)
Snow White and the Blue Fairy (Same face, almost. Different hair)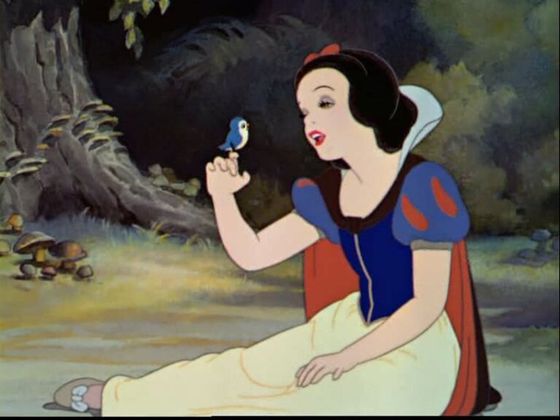 Aunt Sarah and Skumps
Darling and Mrs. Darling (How ironic) Mrs. darling also looks like Alice.
Michael and Jim Dear and Darling's baby