You see, When Blue Sky Studios has created a new 20th Century Fox, updated in CGI. Adding extra searchlight and Palm trees. It look realistic.
With BRAVE won an Oscar and Monsters University a Box Office Success, It would be cool that Pixar Animation Studios create a new Walt Disney Pictures logo.
This is the current version of Walt Disney Pictures logo: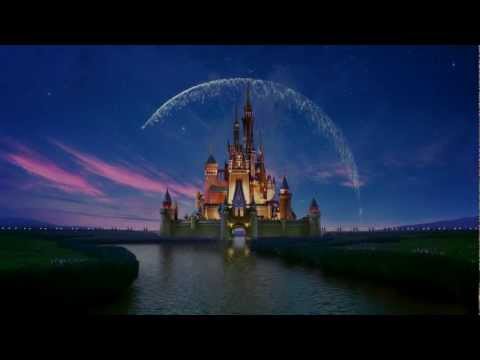 In the future version of the logo, All the logo will be all CGI, done by Pixar Animation Studios. On the intro, will add extra star to make it 2 Stars, as a reference of Ray and Evangeline from the Princess and the Frog. The Castle and the grass will look realistic. and the "DISNEY" logo would look Metallic.
The Music will be in a powerful new re-orchestration by Alan Silvestri.
What do you think?