Disneynature isn't dead yet! Just read on Facebook a new movie is out spring 2014. This on their Facebook page: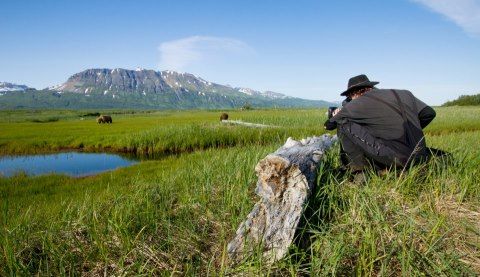 "Prepare for a wild adventure with Disneynature's Bears, in theaters Spring 2014! Bears cozies up to the brown bears of Alaska, showcasing their stunning habitat and revealing how these animals are far from grizzly creatures."
The last few movies coverd African animals, so good to see some on this continent will get some coverage.
---------- Post added 09-26-2012 at 12:54 PM ----------
Press release:
Also, article here:
Disneynature Sets Spring 2014 Release for BEARS | Collider